Discover who you are and what you love through our co-curricular programme. We provide young Dragons with the opportunity to nurture their individual talents and to grow as team players. We help to develop their confidence to try their hand at something new. Go on and give it a try!
The Dragon has an enviable programme of over 100 co-curricular activities, guaranteeing something for everyone. From animation club to yoga, rock group to roller skating, skiing to surfing and gardening to coding, there are countless opportunities for children to develop their creative talents and build their confidence, physical health, and general wellbeing. 
We make the most of our location on the River Cherwell and our extensive sports and leisure facilities, meaning that activities such as paddle-boarding, sculling and lifeguarding are always on offer. And we regularly ask students about the kind of activities they want to get involved in too, so if you have a request for a more unusual activity, extra training or a specific qualification, please just ask.
In sport we strive for excellence, but we don't believe in 'competition over all'. The value of sport isn't just in the physical benefits or a healthy sense of competition, but in the confidence, team spirit, resilience and sense of pride generated by taking part.
Wherever you're heading and whatever you aspire to, the performing arts can help you on your journey. Drama cultivates the curiosity and confidence required in any industry or office and, at the Dragon, the Arts are our superpower.
How to describe the Dragon's Music Department? Vibrant, exciting and, above all, joyful.
Pablo Piccasso once said 'Every child is an artist', and we couldn't agree more!
Thanks to our After-School Clubs, learning doesn't stop at the end of the day, and neither does the fun.
Identifying title 1
"We have put 4 children through the Dragon, all different in ability and character, they all thrived and
came out questioning all around them and with a great sense of 'I can'." 
OD Parents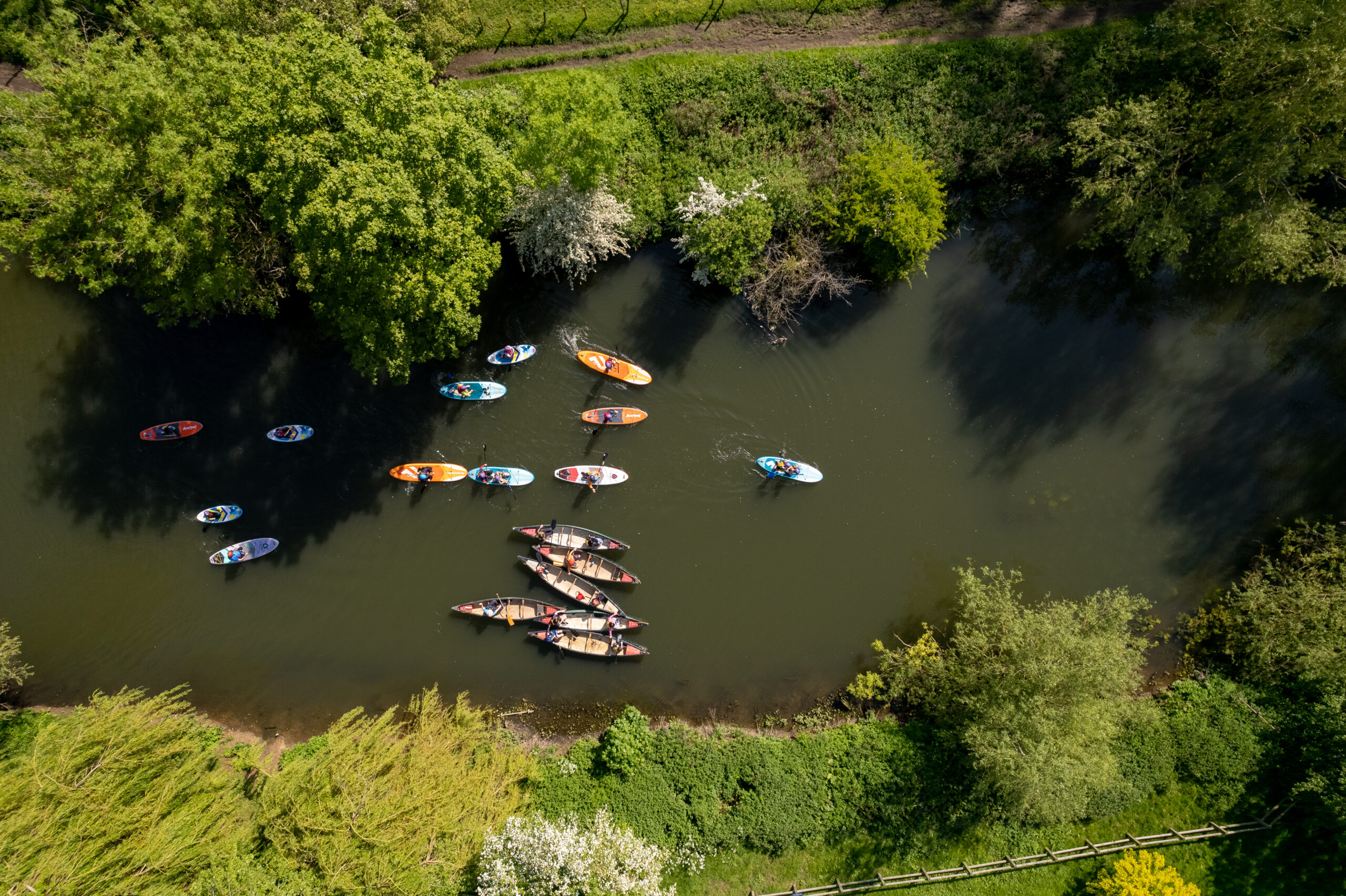 Book an Open Morning
There's only one way to properly experience the Dragon and that is to come and see us in action. We hold Open Mornings every term at both the Pre-Prep and the Prep.
How to apply
When it comes to education, one size doesn't fit all. Finding the right school is a highly personal, two-way process and our Admissions team are on hand to answer any questions you have.
Call us on +44 (0)1865315405 / 413.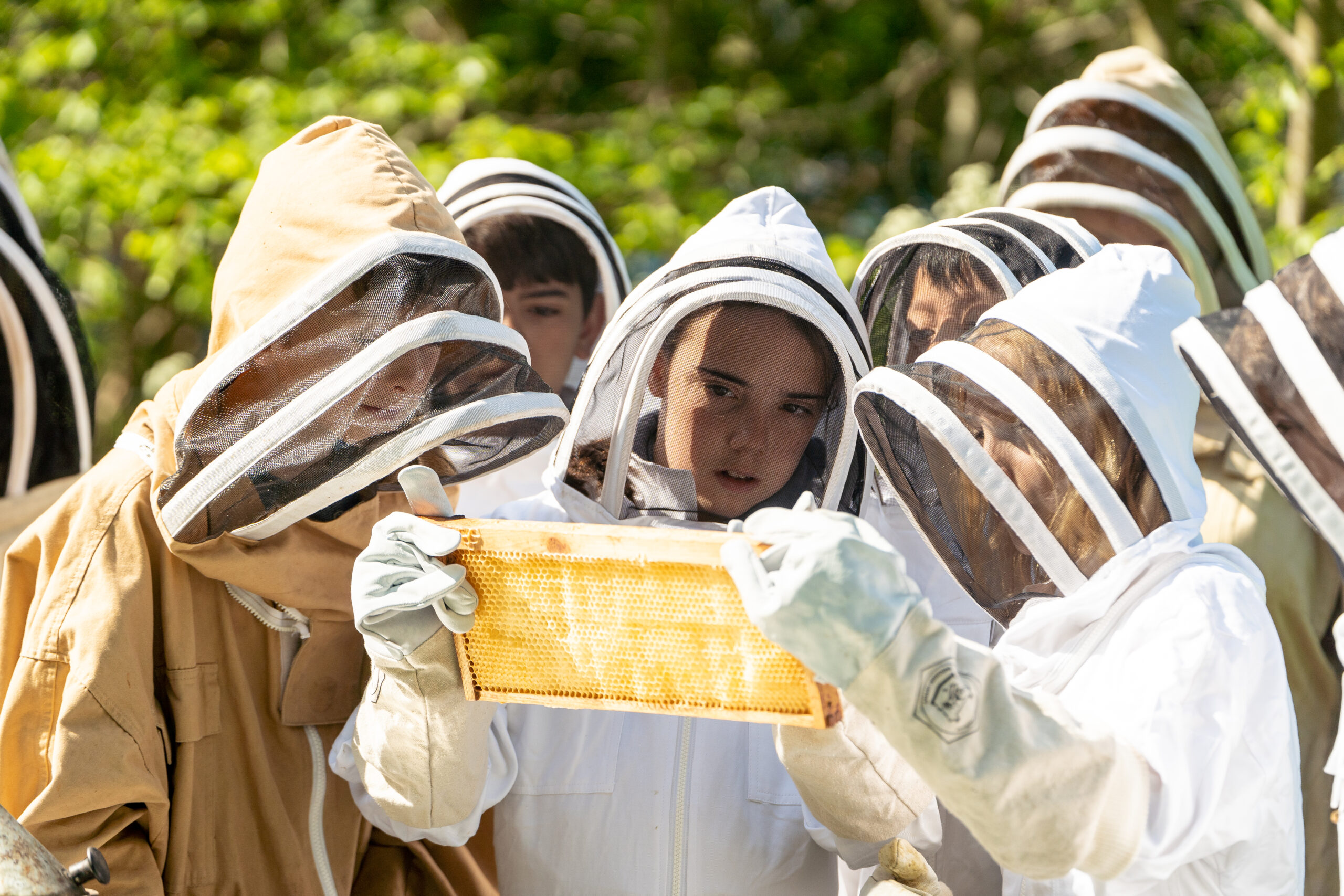 Discover Quest
Join us for our Saturday Dragon Quest: a thrilling enrichment programme where children learn new skills and try out new things. Some of the activities have direct academic benefits; others are focused on building friendships and life skills.