Excellence, Inclusivity and Participation
In sport we strive for excellence, but we don't believe in 'competition over all'. The value of sport isn't just in the physical benefits or a healthy sense of competition, but in the confidence, team spirit, resilience and sense of pride generated by taking part. Whoever you are and whatever your ability, you should be able to participate in a sports programme which meets your ambitions and aspirations.
Being physically active has a lifelong importance. We believe that the best way to foster an enduring love of sport is through provision that's varied, well-supported and, most importantly, fun. Here at the Dragon we aim to deliver the kind of experiences we would have loved for ourselves when we were at school; the kind of curriculum that helps children develop the personal, social and leadership skills needed to flourish both inside and outside of the classroom.   
We're proud of our superb facilities: two all-weather hockey surfaces, football, netball and rugby pitches, a 25-metre indoor swimming pool, dance studio, new outdoor cricket nets and some of the finest cricket squares in Oxfordshire. And the Dragon is built on a 300-metre stretch of the Cherwell River where we have our own purpose-built boathouse, allowing easy access to sculling and other exciting water sports.
An introduction to Director of Sport
"At the Dragon we strive for excellence and champion inclusivity. We want our pupils to leave us with happy memories of sport, eager to continue playing in the future. In order to achieve this, we endeavour to deliver a broad and varied programme that provides a range of opportunities in which our Dragons can be challenged and supported to perform and participate to the best of their abilities".
Teams on Wednesdays plus an extensive weekend programme
Teams in total across all sports
Fixtures played across the calendar year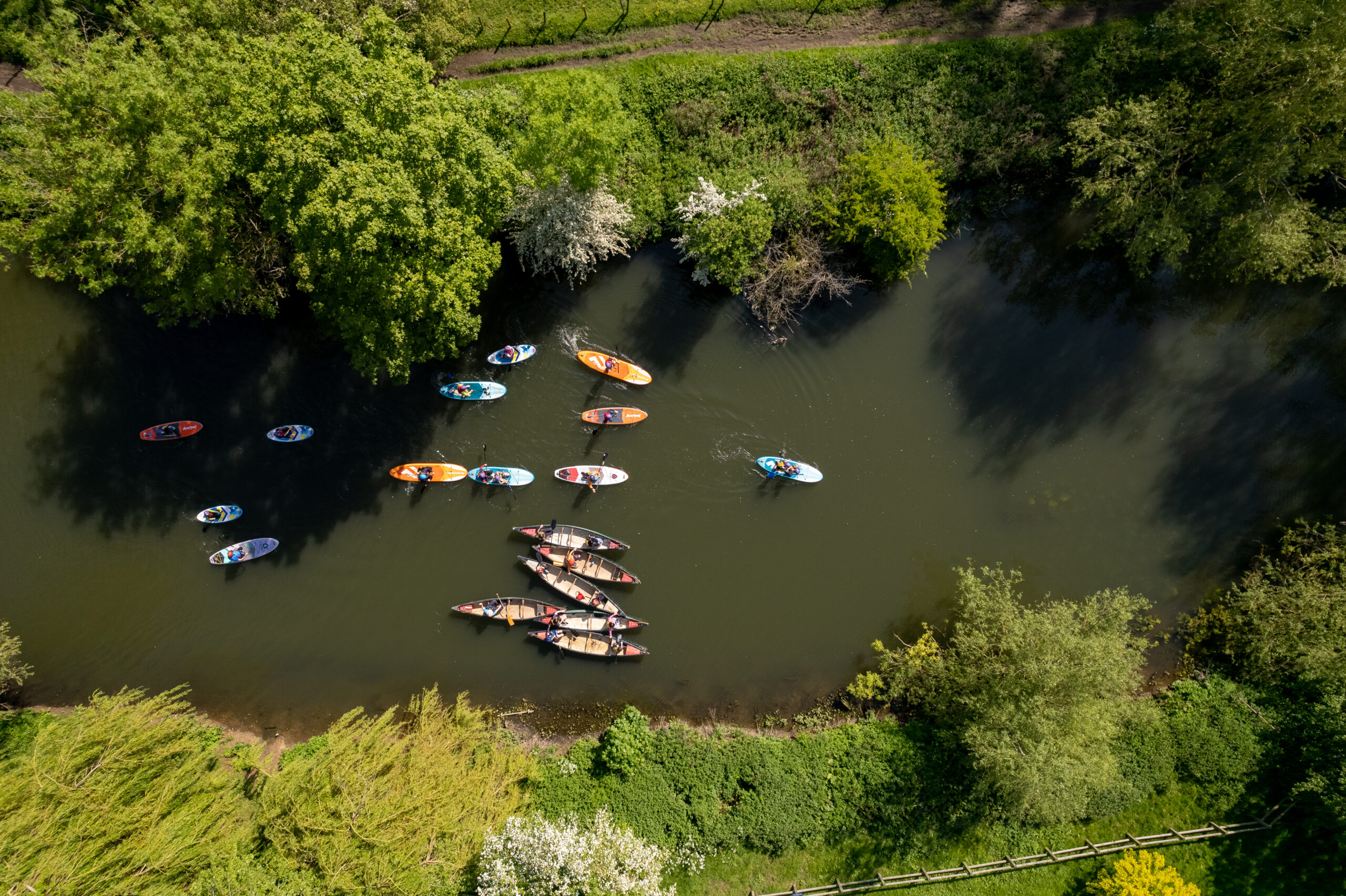 Book an Open Morning
There's only one way to properly experience the Dragon and that is to come and see us in action. We hold Open Mornings every term at both the Pre-Prep and the Prep.
How to apply
When it comes to education, one size doesn't fit all. Finding the right school is a highly personal, two-way process and our Admissions team are on hand to answer any questions you have.
Call us on +44 (0)1865315405 / 413.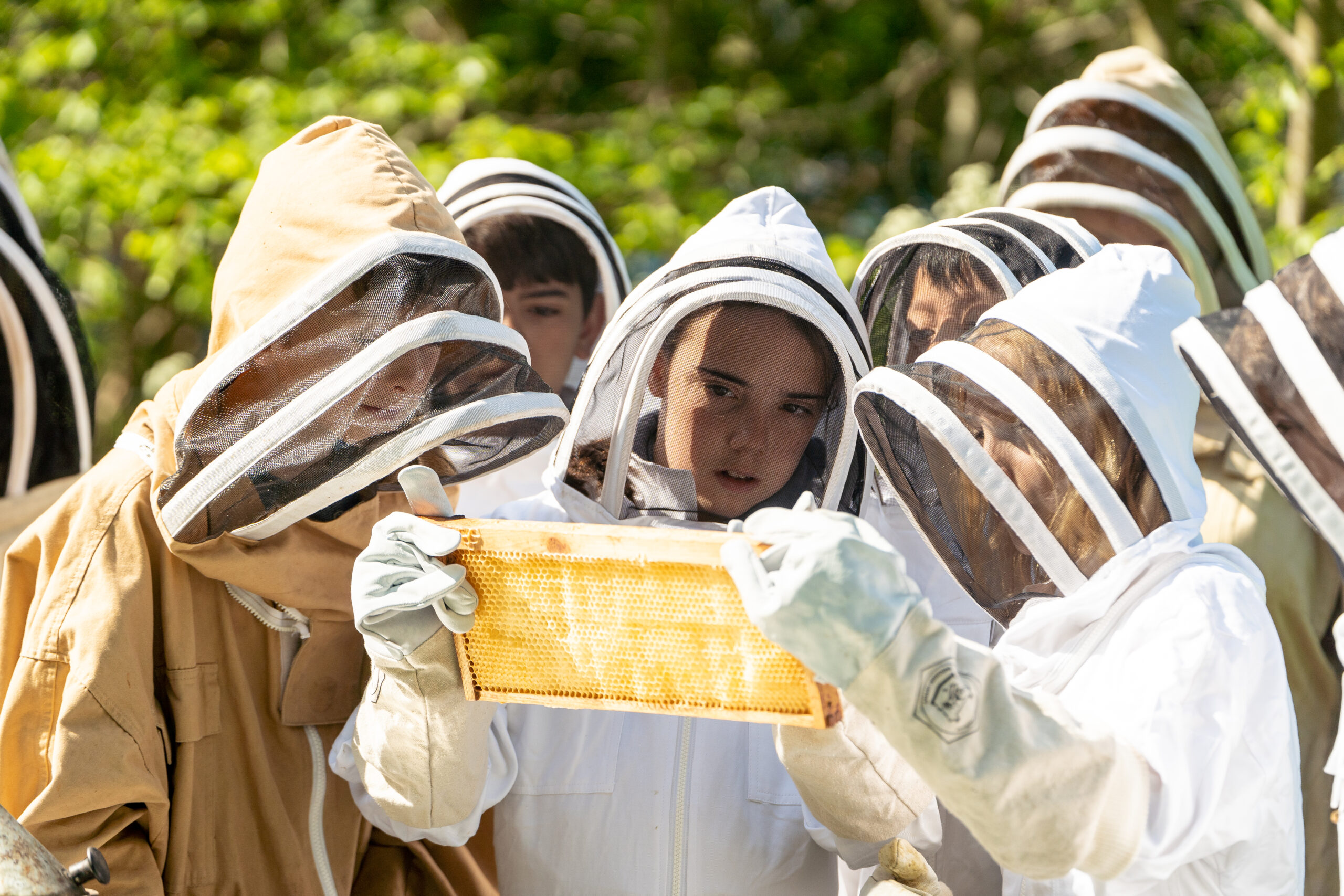 Discover Quest
Join us for our Saturday Dragon Quest: a thrilling enrichment programme where children learn new skills and try out new things. Some of the activities have direct academic benefits; others are focused on building friendships and life skills.