Emma Goldsmith, Head of the Dragon, has been steering the ship since September 2021.
Whole lives are built on early experiences. Our Prep school mission is to support our pupils to become confident and creative learners; to grow into free thinkers who make the most of every opportunity. 
The best way to experience the Dragon difference is to see it for yourself, and our admissions team are eager to show you around. But for a flavour of what you'll find here at the Dragon, take a look at the short welcome film below.
Identifying title 1
"Emma Goldsmith is the type of Head we have been hoping to meet; warm, welcoming, progressive, and clearly an expert in her field."  
Joining Parent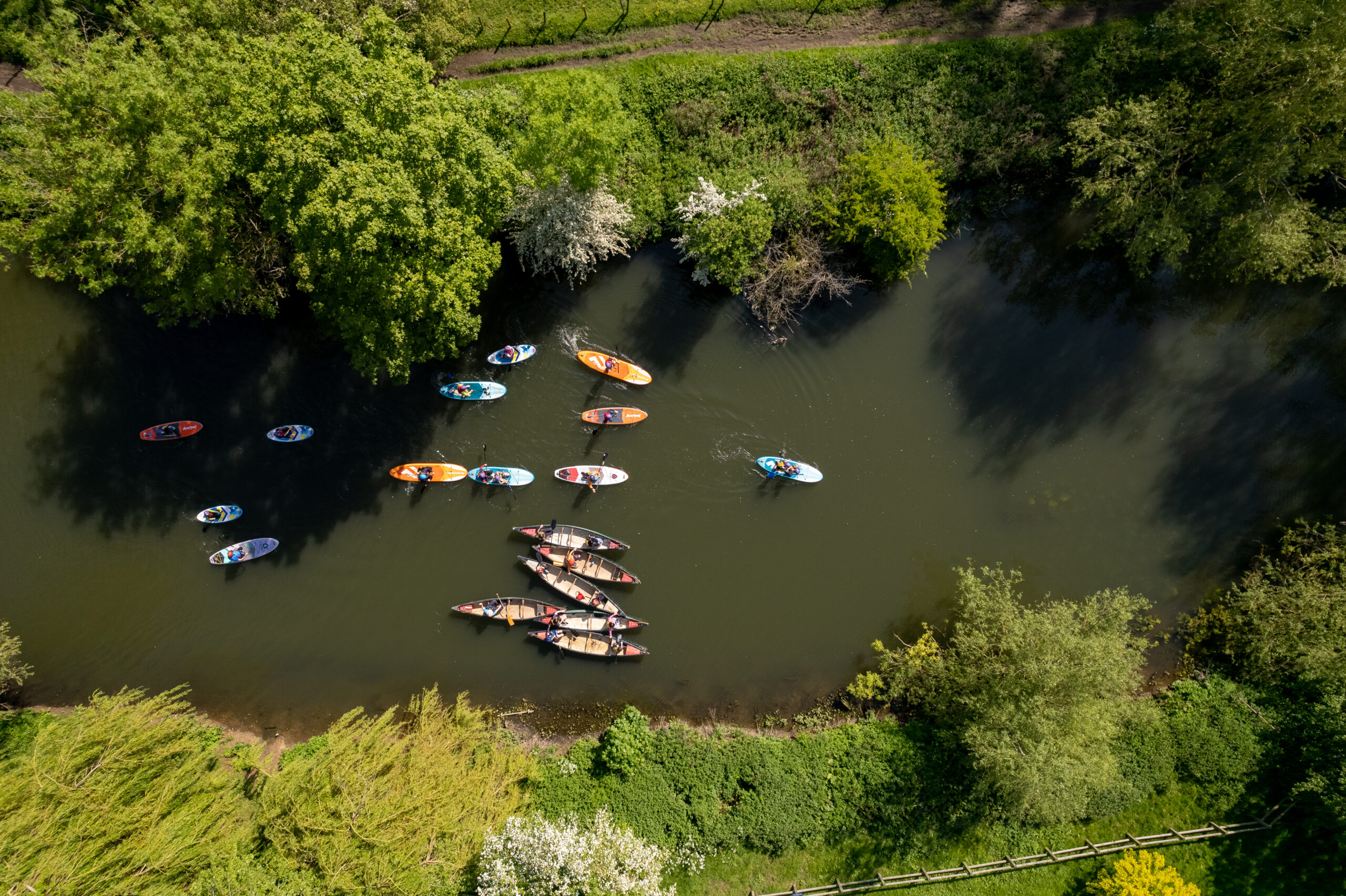 Book an Open Morning
There's only one way to properly experience the Dragon and that is to come and see us in action. We hold Open Mornings every term at both the Pre-Prep and the Prep.
How to apply
When it comes to education, one size doesn't fit all. Finding the right school is a highly personal, two-way process and our Admissions team are on hand to answer any questions you have.
Call us on +44 (0)1865315405 / 413.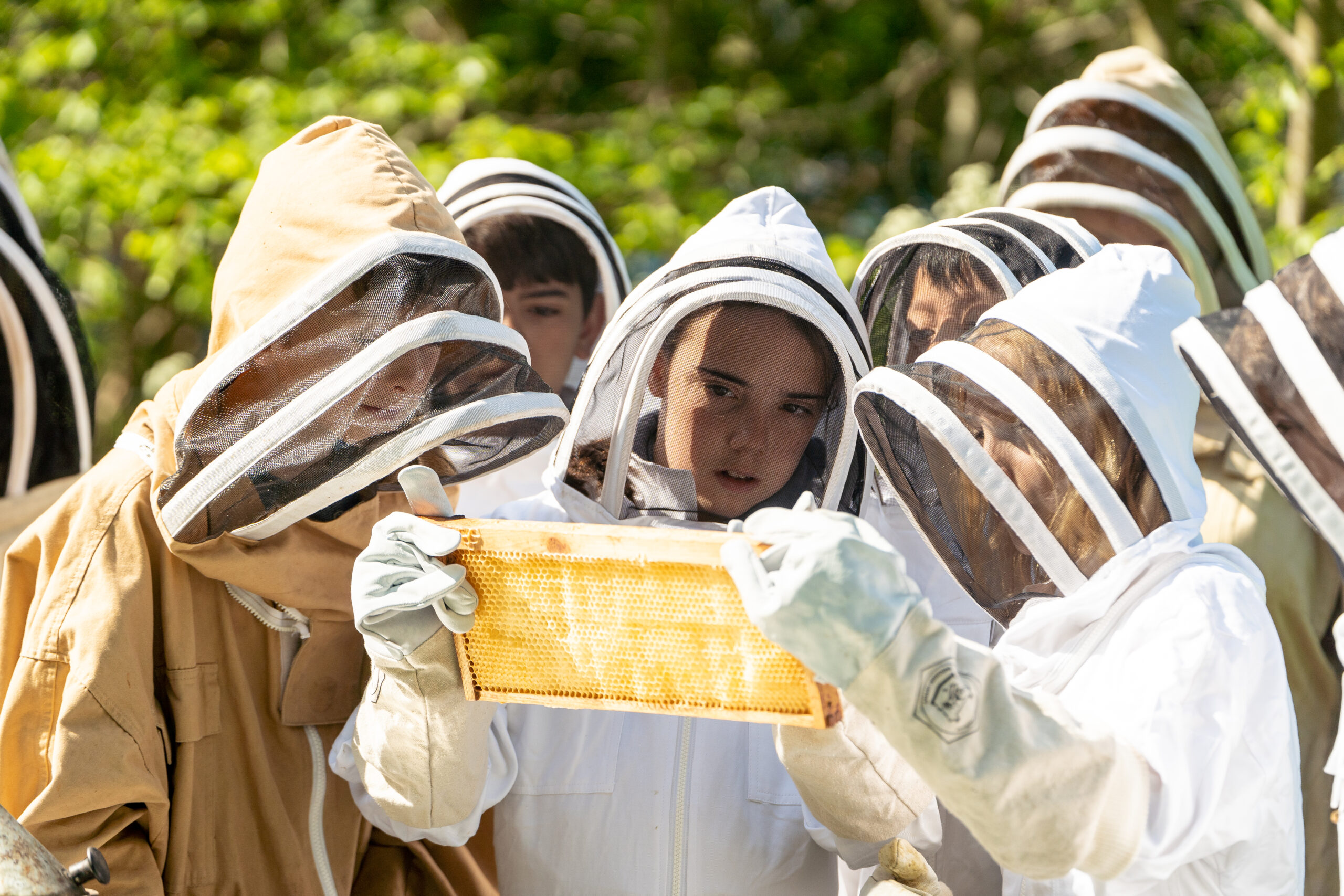 Discover Quest
Join us for our Saturday Dragon Quest: a thrilling enrichment programme where children learn new skills and try out new things. Some of the activities have direct academic benefits; others are focused on building friendships and life skills.