Choosing a senior school can seem a daunting and complicated process, but we've supported thousands of families to take the next step. From starting the search through to preparation and support with Pre-Tests, Common Entrance and Scholarships, the Dragon offers beginning-to-end support with finding the right senior school to fit your child.
If your Dragon is joining us in Year 4, you will be invited to events to help guide you through the process of choosing the next step in your child's educational journey. These events range from information evenings and small senior school forums to a Future Schools Fair with over 40 schools represented. You will be allocated a Future Schools Advisor to support you throughout the process.
If your Dragon joins us later than Year 4, we will ask you to update us on your thoughts and actions so far to allow us to help you with the next stage. The Future Schools process takes a partnership approach, so we invite you to keep us up to date on your thoughts and registrations so that we can offer the most suitable pre-test preparation and practice interviews where appropriate.
We're here to help, and very happy to do so. 
"We work in close partnership with parents to navigate the process of selecting the right senior school for each child. Our aim is to ensure that every child goes on to a senior school where they will be happy and so thrive.  The team have many years' experience and have built up strong relationships with over forty schools nationwide."
"We also run a programme of Pre-Test Preparation which begins with Reasoning as part of the curriculum in Year 4, through to preparation and interview practice prior to assessments.  Many Dragons (over 60 in 2022-23) gain academic or co-curricular awards at an impressive list of senior schools."
Future schools in numbers
In 2023 Dragons won 62 Scholarships and Awards to their senior schools.
Dragons move on to over 40 different senior schools nationwide. Whether you're interested in Wellington or Rugby, St. Edwards or Oundle, our future schools department are here to help you through the process.
Dedicated Future Schools Team
We are unique in our Future Schools offering, and as we are an independent Prep School, we can offer truly bespoke advice to parents on the most suitable schools, rather than being affiliated to any particular school or group. 
Identifying title 1
"The Dragon is warm, incredibly welcoming and open: busy, fun, joyful, hectic. The School gets the delicate balance of managing a parent's expectations, for example with a view to the next school, with the child's needs. I wanted to send my child to school where he would be
'celebrated' and the Dragon has achieved that." 
OD Parent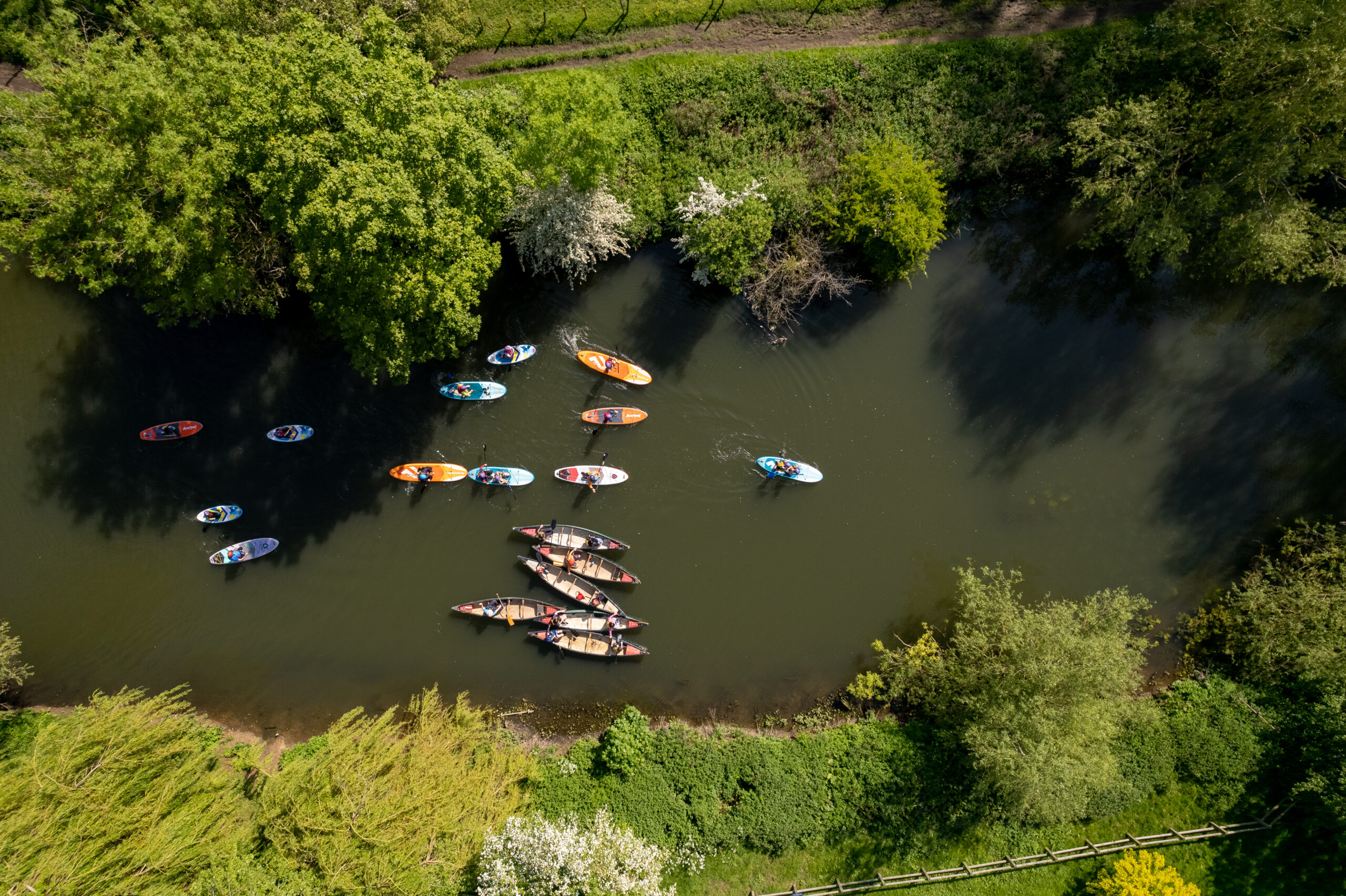 Book an Open Morning
There's only one way to properly experience the Dragon and that is to come and see us in action. We hold Open Mornings every term at both the Pre-Prep and the Prep.
How to apply
When it comes to education, one size doesn't fit all. Finding the right school is a highly personal, two-way process and our Admissions team are on hand to answer any questions you have.
Call us on +44 (0)1865 315 405 / 413.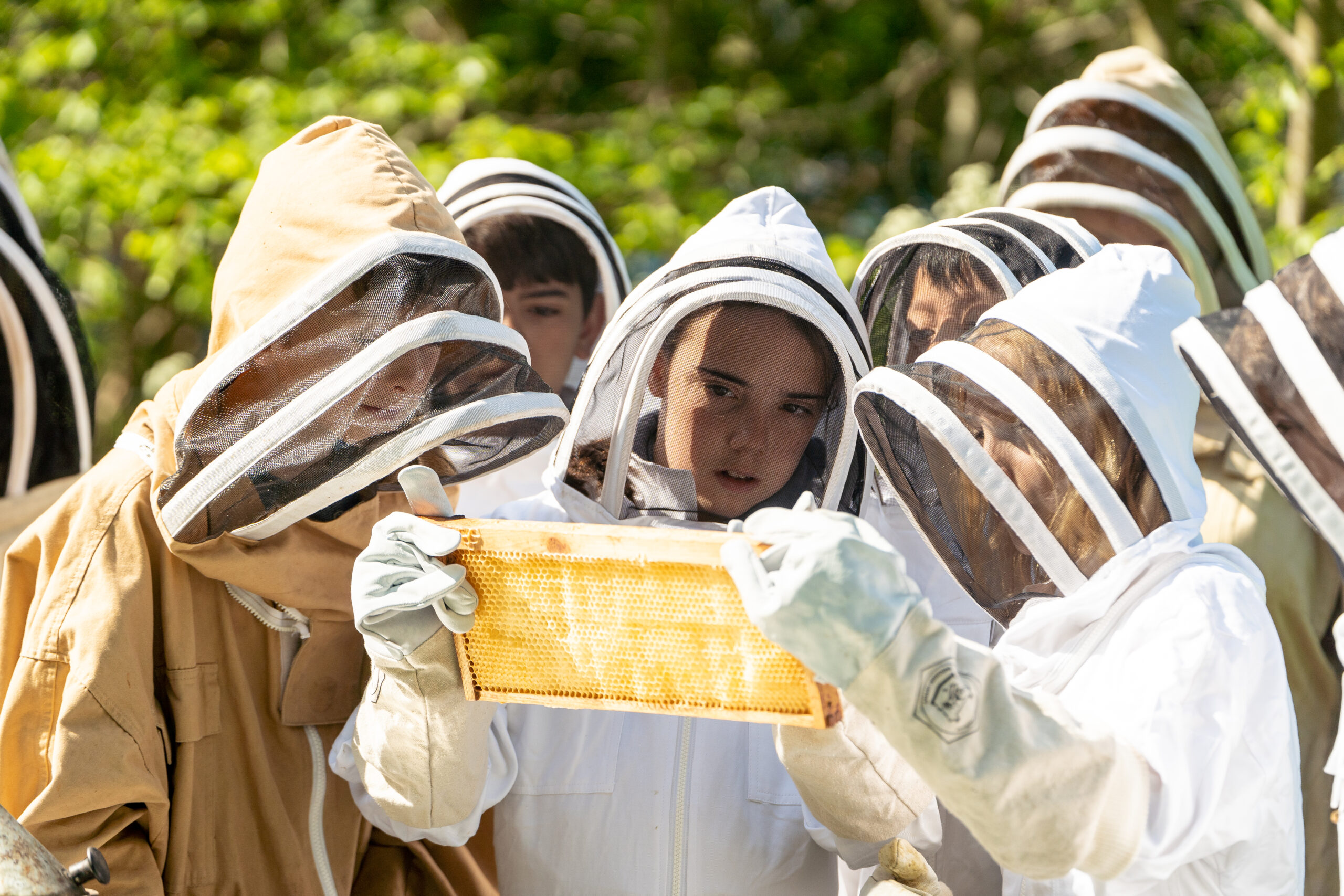 Discover Quest
Join us for our Saturday Dragon Quest: a thrilling enrichment programme where children learn new skills and try out new things. Some of the activities have direct academic benefits; others are focused on building friendships and life skills.