Since 1877, Dragon School has cultivated kindness, courage, and respect in its young learners. Today, we're an extraordinary co-ed day and boarding school in Oxford for children aged 4-13. Come and experience the Dragon difference for yourself.
A legacy of intellectual curiosity
In terms of location, the Dragon enjoys the best of both worlds. Our nurturing Pre-Prep is in vibrant Summertown, and our North Oxford Prep boasts expansive playing fields rolling down to the banks of the River Cherwell. In our classrooms, you'll feel the energy, excitement and aspiration which define a Dragon education. And elsewhere around school – on the playing fields, in the boathouse, art studio, science labs or our homely boarding houses – you'll get a sense of the strong relationships and the powerful ethos that binds our school community.
Our progressive outlook is built on a legacy of intellectual curiosity. The school was founded as the Oxford Preparatory School in the 19th century to educate the sons of Oxford University dons. The name was soon changed to Dragon School and it was run for many years by the Lynams, a family with progressive educational views. Today, the Dragon's aims and ethos remains true to its founding tenets that school should be a place of inspiration, wonder and, above all, fun.
We're proud of our history, but we refuse to stand still. The Dragon is proudly co-educational and inclusive, and our boarding and day pupils represent thirty different nationalities. Diversity cultivates a dynamic, cosmopolitan environment where young learners can feel proud of their unique qualities. This strong sense of self feeds our pupils' energy and drive, and many move onto senior school with academic and specialist scholarships.
When you join the Dragon, you join a lifelong community. Our alumni have blazed so many trails across different walks of life, but they're all hallmarked by the key Dragon values that we consistently talk about.
To nurture each and every child's individuality, talent and ability to reach for the sun.
At the Dragon, we work hard and play hard. 
We're home to a host of impressive facilities: expansive playing fields and Astros, boathouse and river access, an indoor swimming pool and a gym. And that's just for sport; we also have specialist DT and well-stocked Art studios, a cooking room known as The Cauldron and six superb science labs. There are also dedicated teaching and play areas for each year group, plus comfortable and homely North Oxford accommodation for our boarders.
Identifying title 1
"This school opens doors, and through them Dragon's soar." 
Good Schools Guide 2023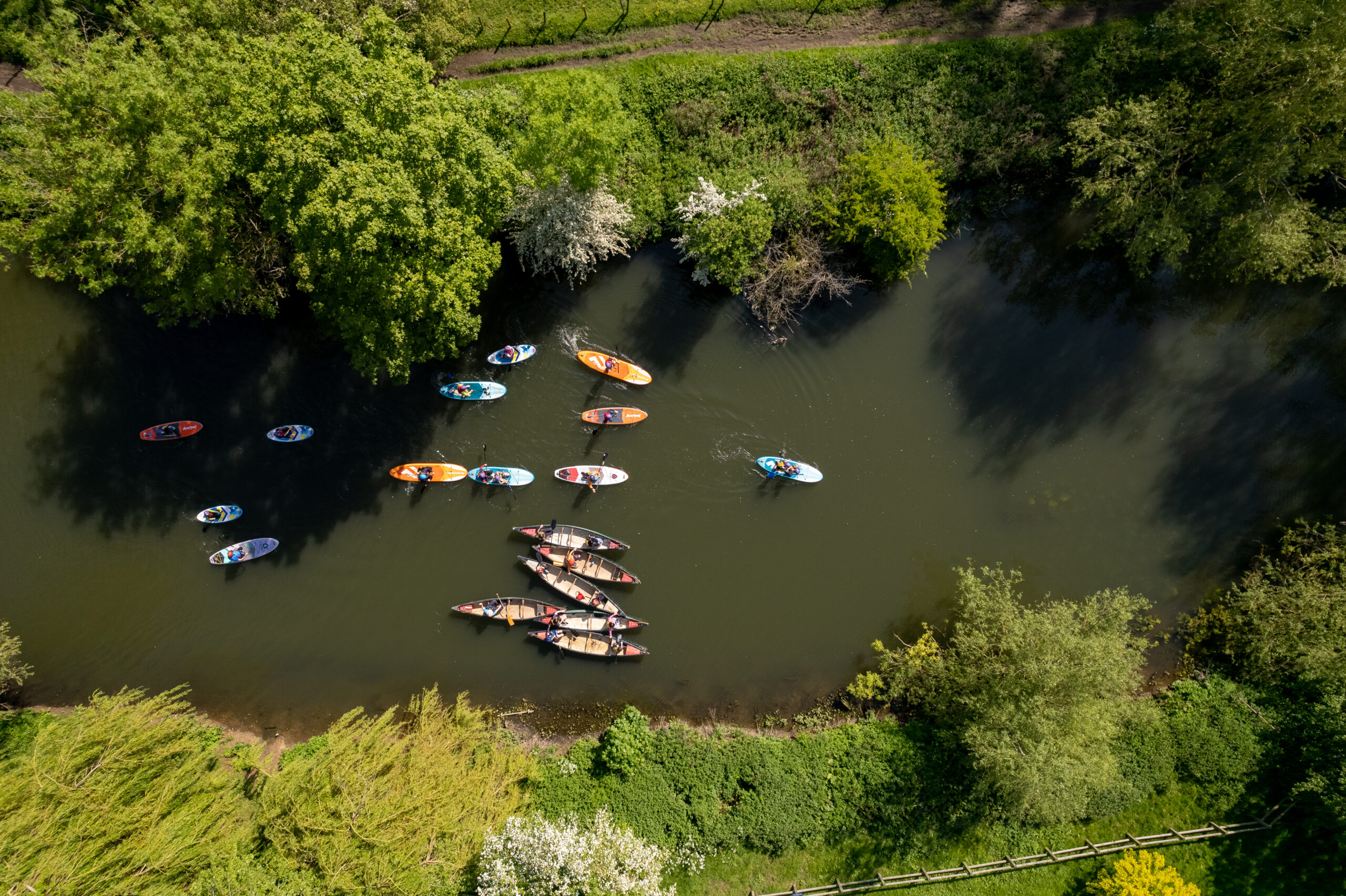 Book an Open Morning
There's only one way to properly experience the Dragon and that is to come and see us in action. We hold Open Mornings every term at both the Pre-Prep and the Prep.
How to apply
When it comes to education, one size doesn't fit all. Finding the right school is a highly personal, two-way process and our Admissions team are on hand to answer any questions you have.
Call us on +44 (0)1865315405 / 413.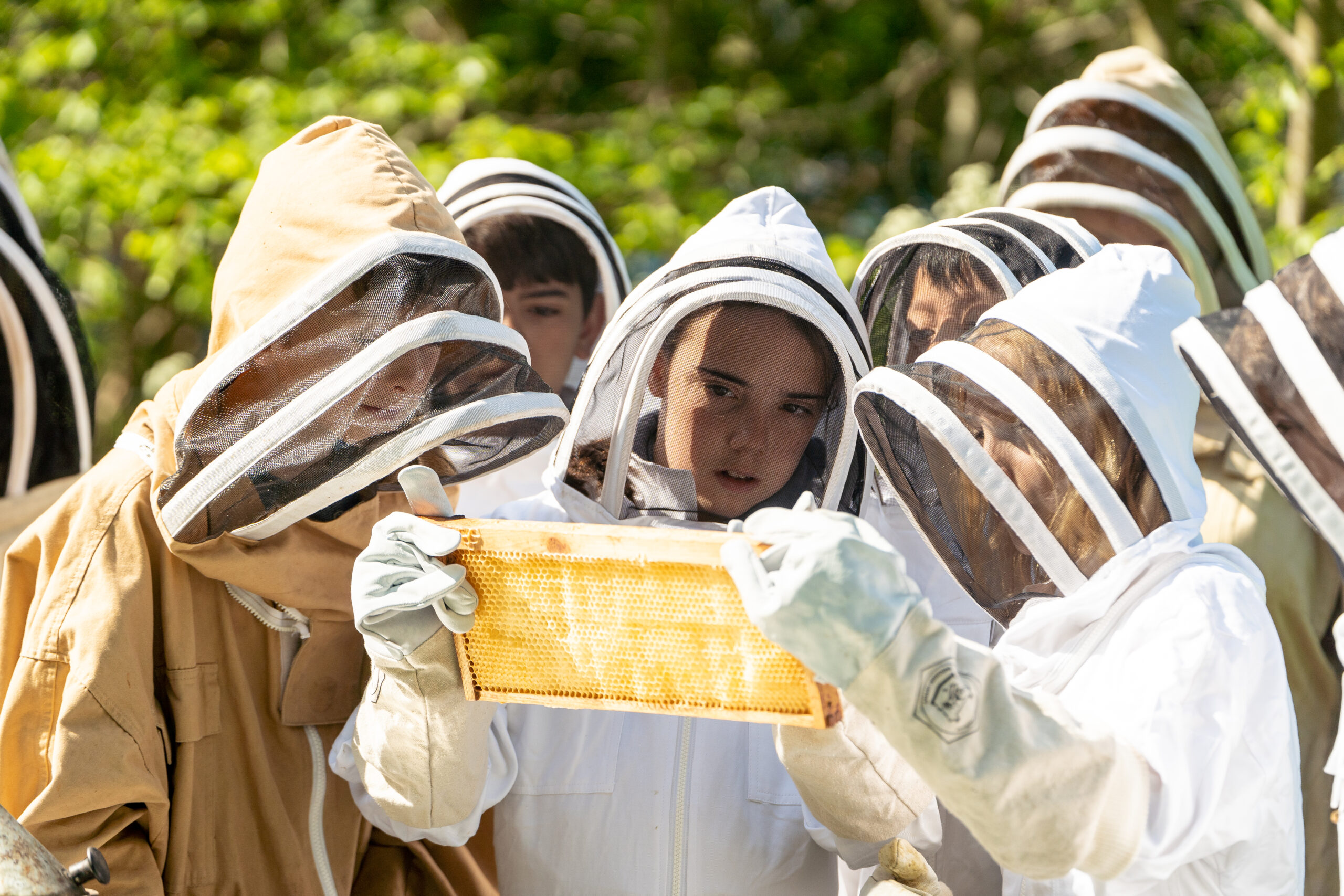 Discover Quest
Join us for our Saturday Dragon Quest: a thrilling enrichment programme where children learn new skills and try out new things. Some of the activities have direct academic benefits; others are focused on building friendships and life skills.