Some of the most memorable moments occur beyond the bounds of the formal curriculum. We encourage all children to try their hand at something new, building their confidence as they go. 
In Year 2 and 3, children enjoy a diverse range of clubs and activities, from HIT sessions to gardening and LEGO to choirs. These sessions are timetabled three times a week, and run until 4.10 pm. Children in all year groups can also try out their moves in dance classes, which take place during the school day.
Every single child has a part to play in their year group musical production. These annual spectacles are an eagerly-anticipated highlight of the school calendar and help build children's confidence, alongside other activities such as class assemblies, poetry recitations and debating.  
Get ready to make some noise! Dragon music making begins in Reception with Class music and singing lessons. Then from Year 2, children can join the instrumental programme which involves individual lessons on a variety of instruments, morning practice sessions with a member of the music department and ensemble sessions to discover the magic of playing together. 
Calling all coders, actors, athletes and more! On Mondays, Tuesdays and Thursdays from 4.30 pm to 5.30 pm, Year 3 children can opt into the Dragon Clubs programme. Delivered by a mixture of Dragon staff and trusted external providers, sessions include Street Dance, LEGO Engineers and Drama. And if you've got a great idea, let us know: we're always on the lookout for fresh ideas to shake up the schedule.
Dragons love to be on the move. Our youngest children enjoy their games and PE sessions at the Pre-Prep, while those in Years 2 and 3 play sport just over the road on the fields at St. Edward's School.  
Games and PE sessions are all about learning the skills for a range of team games and individual events and, for Year 3, the opportunity to experience healthy competition at tournaments with Dragon pupils and those from other schools. The focus is very much on creating fun and positive early sporting experiences so that children can reap the lifelong benefits of regular physical activity.  
At the Dragon, the fun doesn't start and stop with the bell. After-School Care sessions offer a range of engaging, stimulating activities and run until ​​4:10pm, 4.45 pm or 5.30 pm (the first two pick up points to enable families to manage pick-up across the two school sites). ​Early Birds can begin at 7.45 am.
Identifying title 1
"What a joy it was to see all the children on stage and displaying so much confidence!

It was obvious that you and the other teachers had put so much time and heart into the production, and it really paid off." 
Current Pre-Prep Parent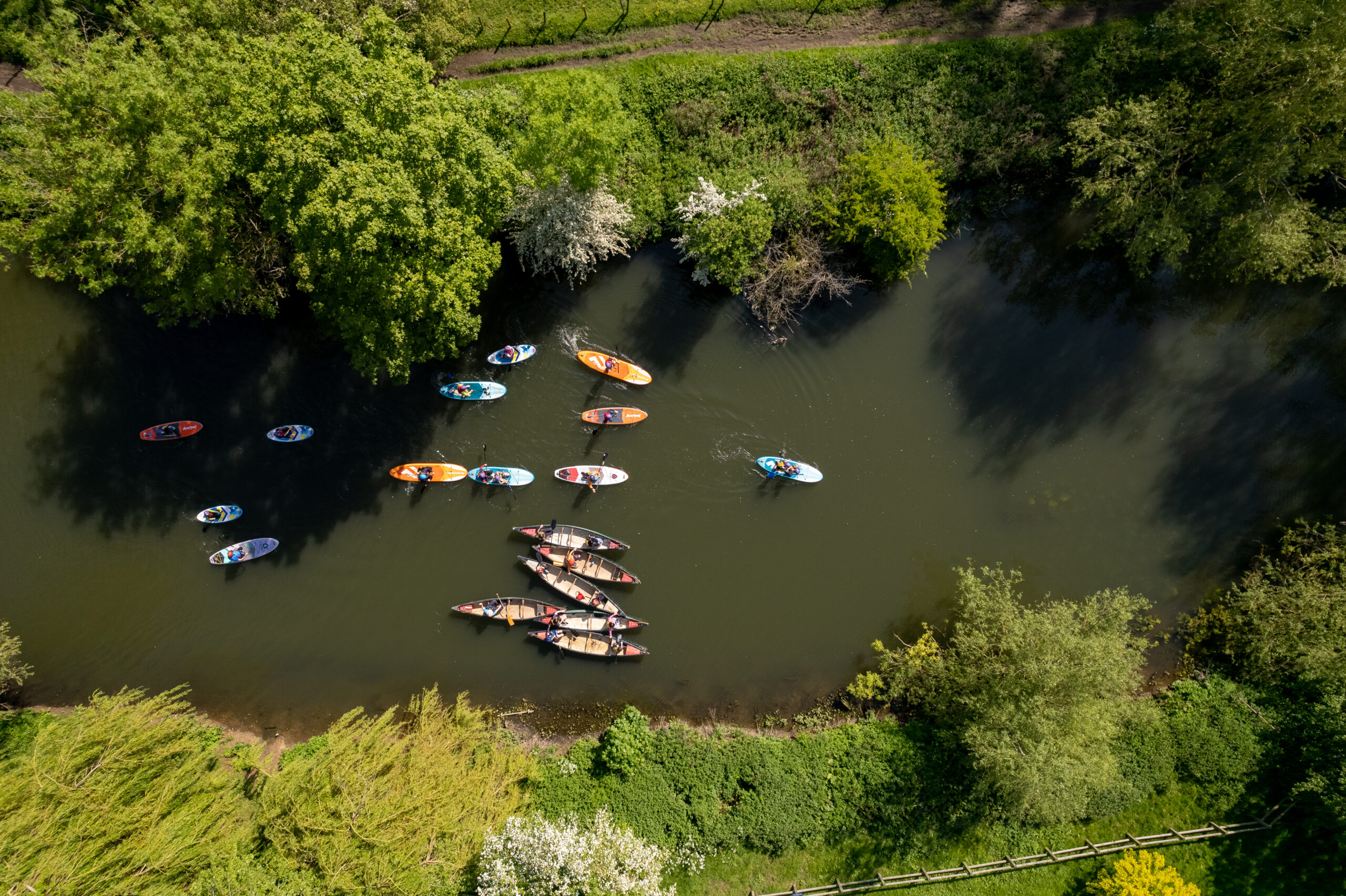 Book an open morning
There's only one way to properly experience the Dragon, and that is to come and see us in action – we hold Open Mornings every term at both the Pre-Prep and the Prep.
How to apply
When it comes to education, one size doesn't fit all. Finding the right school is a highly personal, two-way process, and so our Admissions team are on hand to talk and to answer any questions you have. 
Dragon Pre-Prep Houses
The aim of the House groups is to encourage teamwork across the age ranges with elements of competition thrown in such as the awarding of house points for showing the Dragon Values and sports day. Children in Year 3 can gain leadership opportunities as house captains who work with the house staff to arrange events over the year.