The Art department is a lively and creative space where pupils experience a wide range of media and materials through a stimulating curriculum. Housed in three purpose-built studios containing high ceilings and ample natural light, pupils gain experience in drawing, painting, printmaking, sculpture and ceramics through the study of both historic and contemporary art practice.
Each pupil keeps a sketchbook which is used to record observations and to research and plan project work. Weekly lessons last for an hour, and a different topic and process is studied each term based around a particular artist or art movement. Our Upper (Year 7 & 8) School pupils are taught in 8 week units.
Pupils rotate in a carousel between each art room, teacher and the Design Technology workshop, thus enabling a rich and diverse experience. Through experimenting with ideas, trying out new techniques, recording feelings, thoughts, observations and information about artists, the pupils develop ambitious work that is well considered and exciting.
Some projects encompass group work which aims to help stimulate camaraderie, the sharing of knowledge and ideas, and a feeling of common accomplishment. Use of ICT is mainly evident through the research process, though we also use the School's ICT suites to enable the use of graphics software and image manipulation. Some projects use digital media both in the creation and recording process.
"I truly believe the pencil to be mightier than the mouse."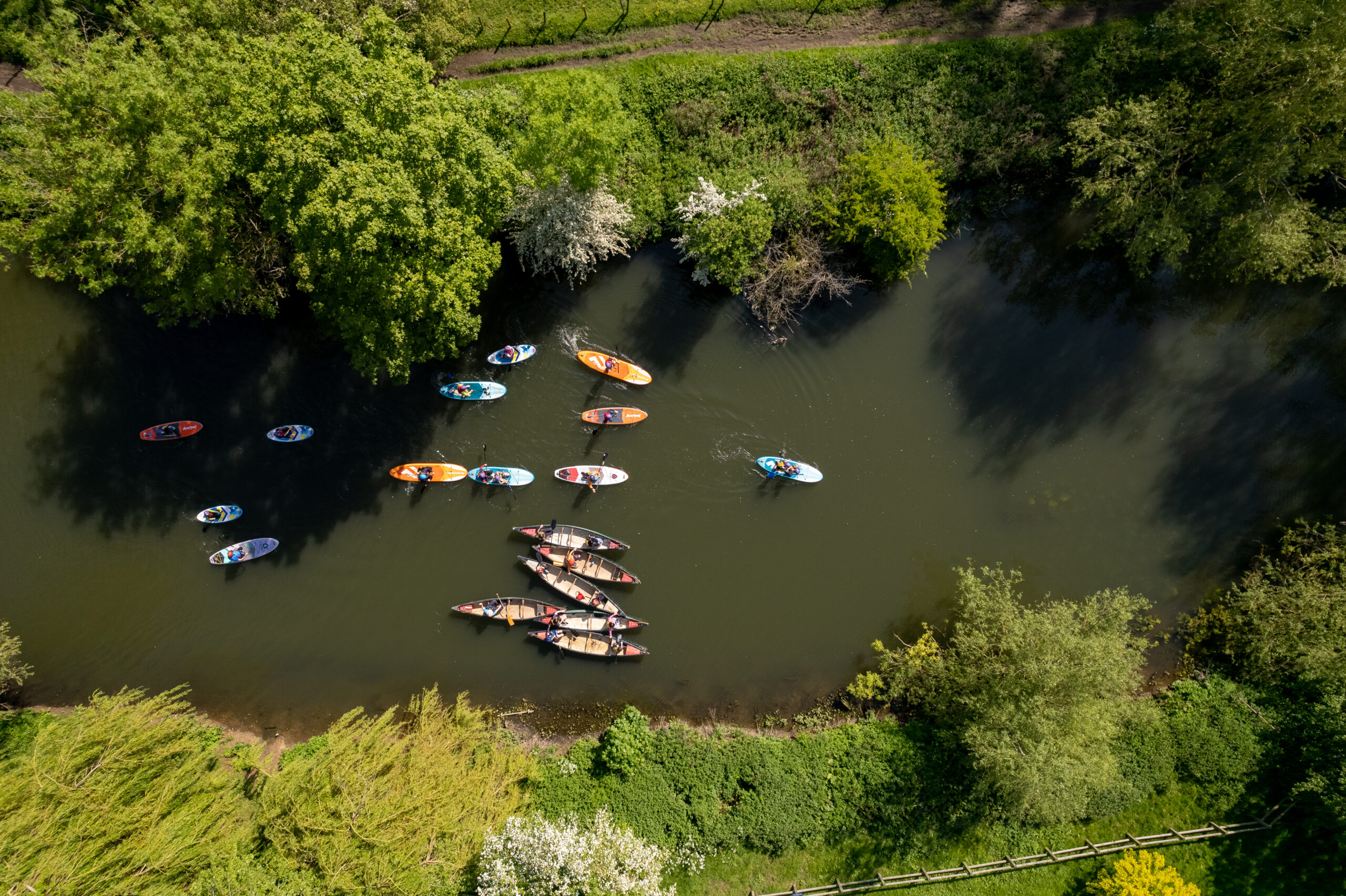 Book an Open Morning
There's only one way to properly experience the Dragon and that is to come and see us in action. We hold Open Mornings every term at both the Pre-Prep and the Prep.
How to apply
When it comes to education, one size doesn't fit all. Finding the right school is a highly personal, two-way process and our Admissions team are on hand to answer any questions you have.
Call us on +44 (0)1865315405 / 413.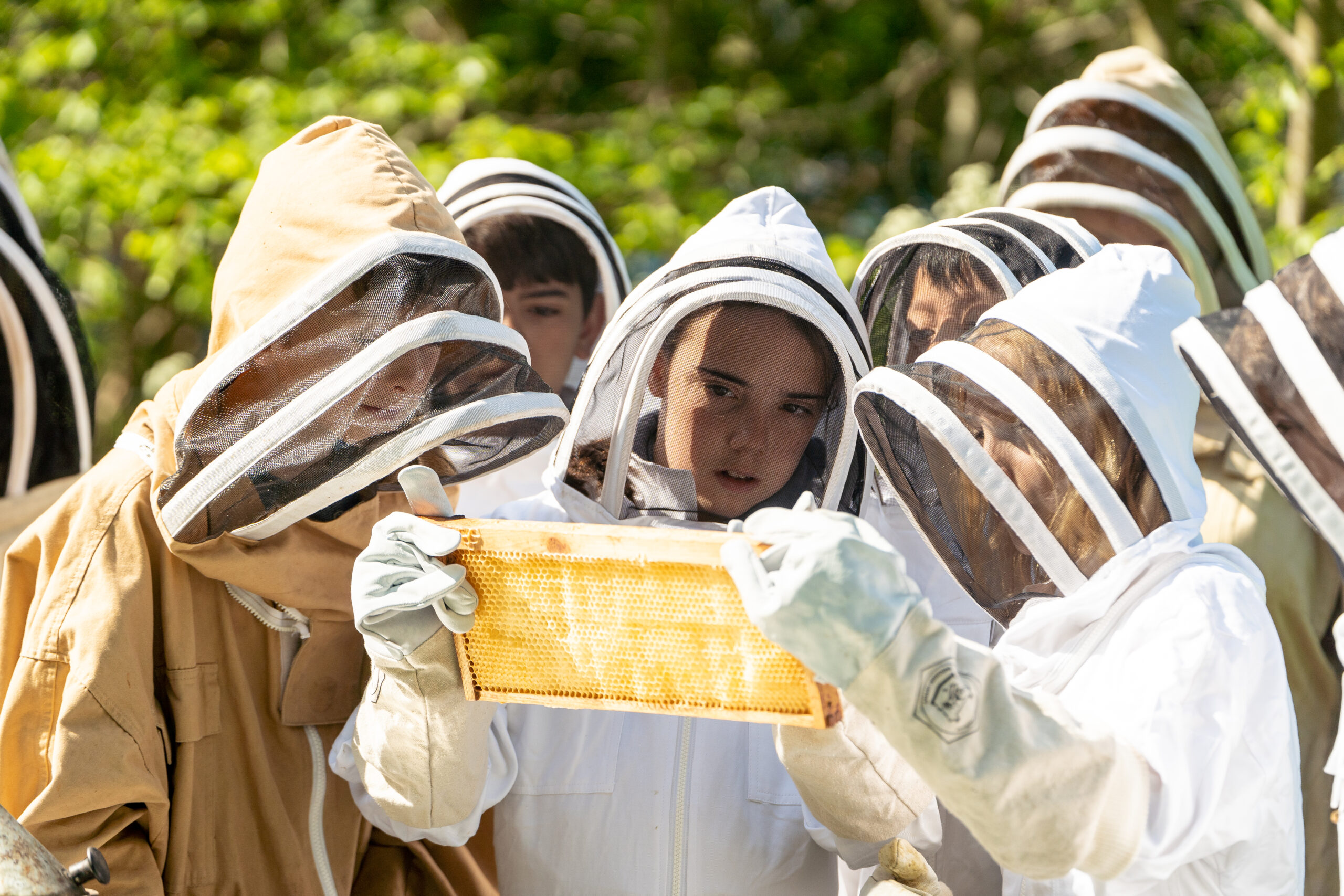 Discover Quest
Join us for our Saturday Dragon Quest: a thrilling enrichment programme where children learn new skills and try out new things. Some of the activities have direct academic benefits; others are focused on building friendships and life skills.