Children travel from near and far to come to the Dragon. We are committed to promoting green and sustainable transport wherever possible, and to supporting families with their journeys to and from school. 
Dragon children travelling from in and around Oxford are encouraged to walk to school and given the popularity of cycling in the city, many pupils and parents come on their bikes. Both the Pre-Prep and Prep school have areas where bicycles can be stored safely.
For local Dragons who are too far to walk or to cycle, we offer a bespoke transport system comprising of four routes into Oxford, stopping at both the Pre-Prep and the Prep. You can plan your journey via the link below where you can see routes, along with a postcode search, booking system, pricing, and more. Please note this is a morning-only service at the moment.
Dragon Bus to and from London
Our weekly bus service leaves from Kensington every Sunday evening and serves London-based boarders who have gone home for the weekend. There is also an Exeat bus which runs from Oxford to London on the Friday afternoon of exeats and half-terms.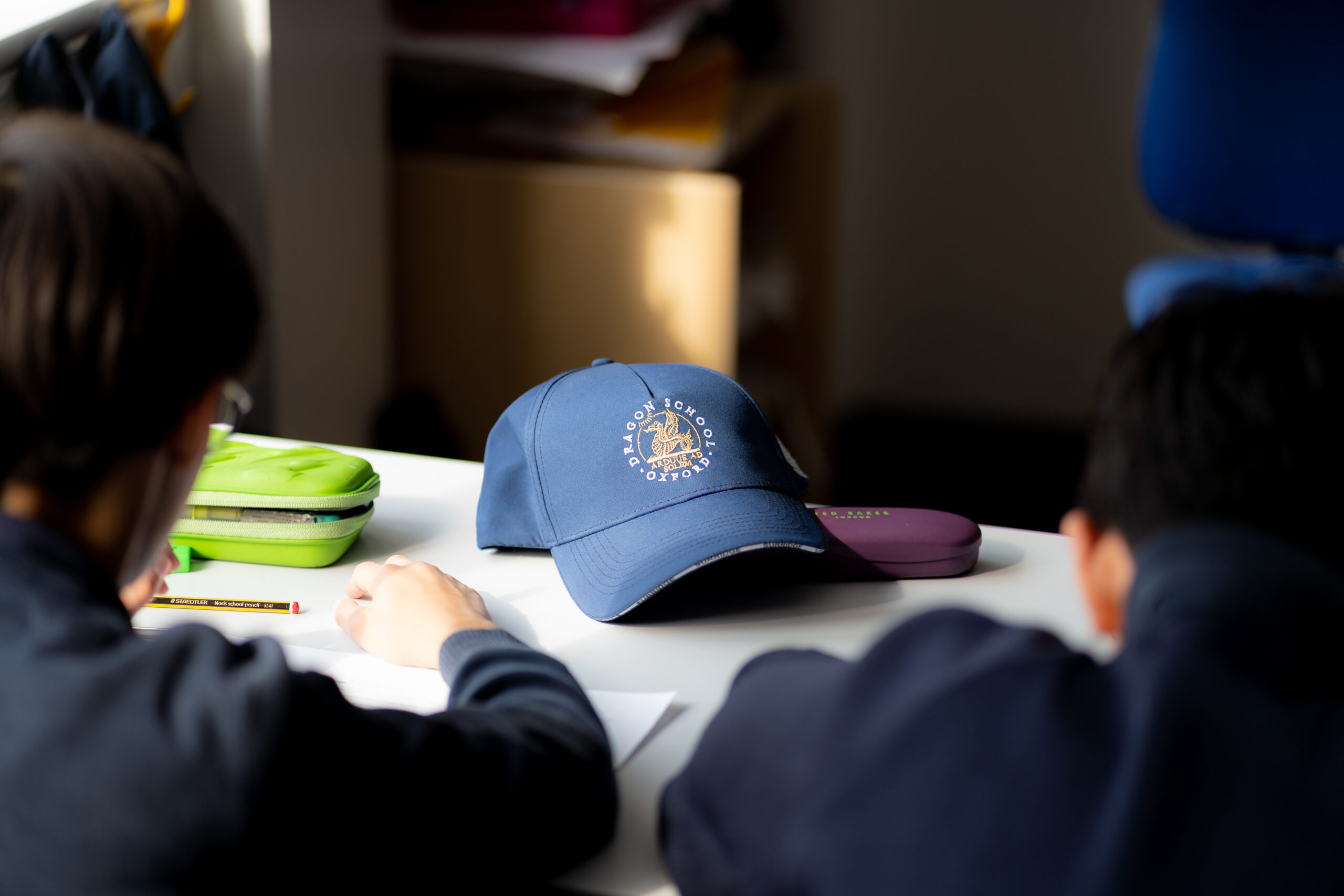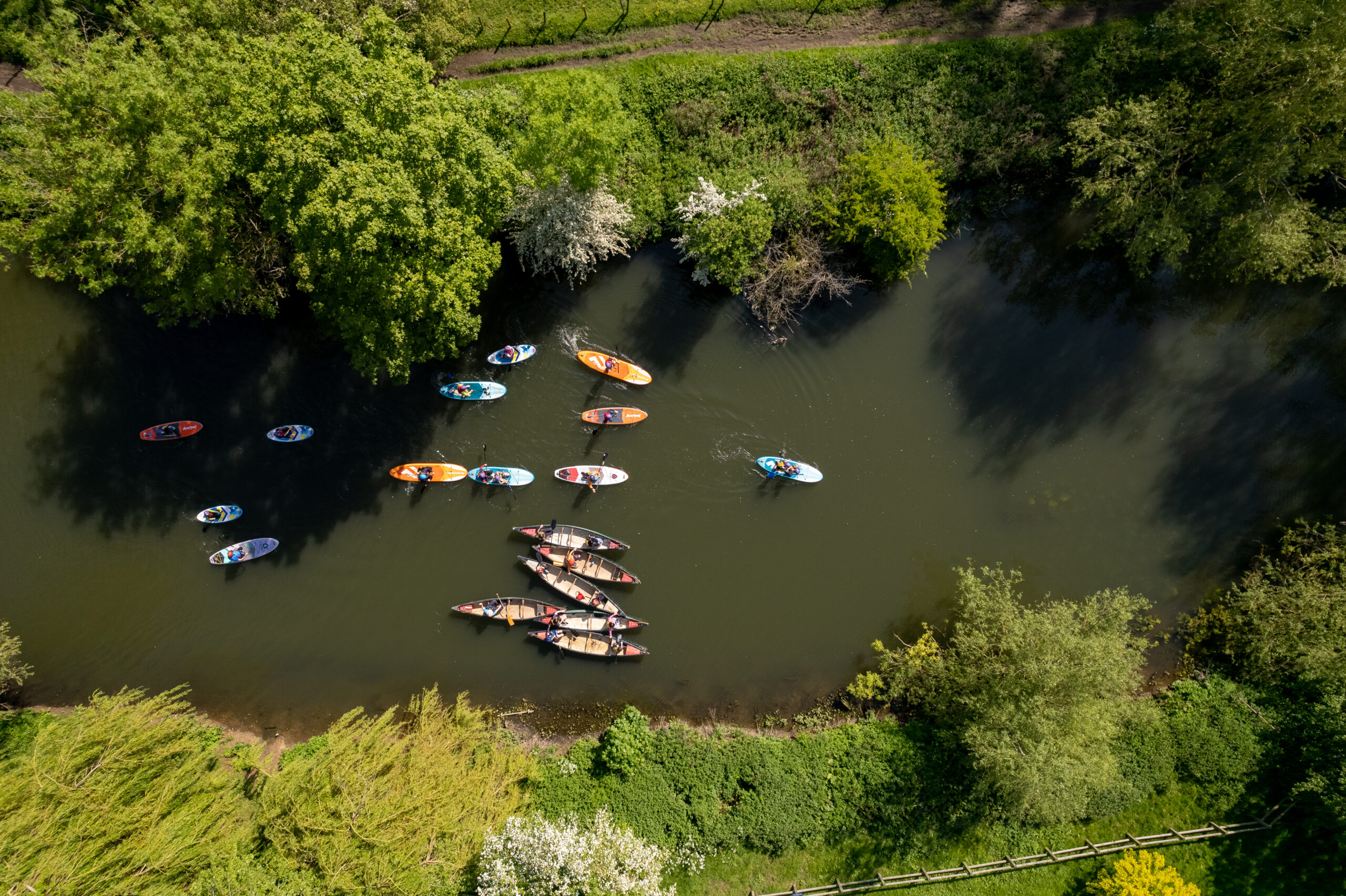 Book an Open Morning
There's only one way to properly experience the Dragon and that is to come and see us in action. We hold Open Mornings every term at both the Pre-Prep and the Prep.
How to apply
When it comes to education, one size doesn't fit all. Finding the right school is a highly personal, two-way process and our Admissions team are on hand to answer any questions you have.
Call us on +44 (0)1865315405 / 413.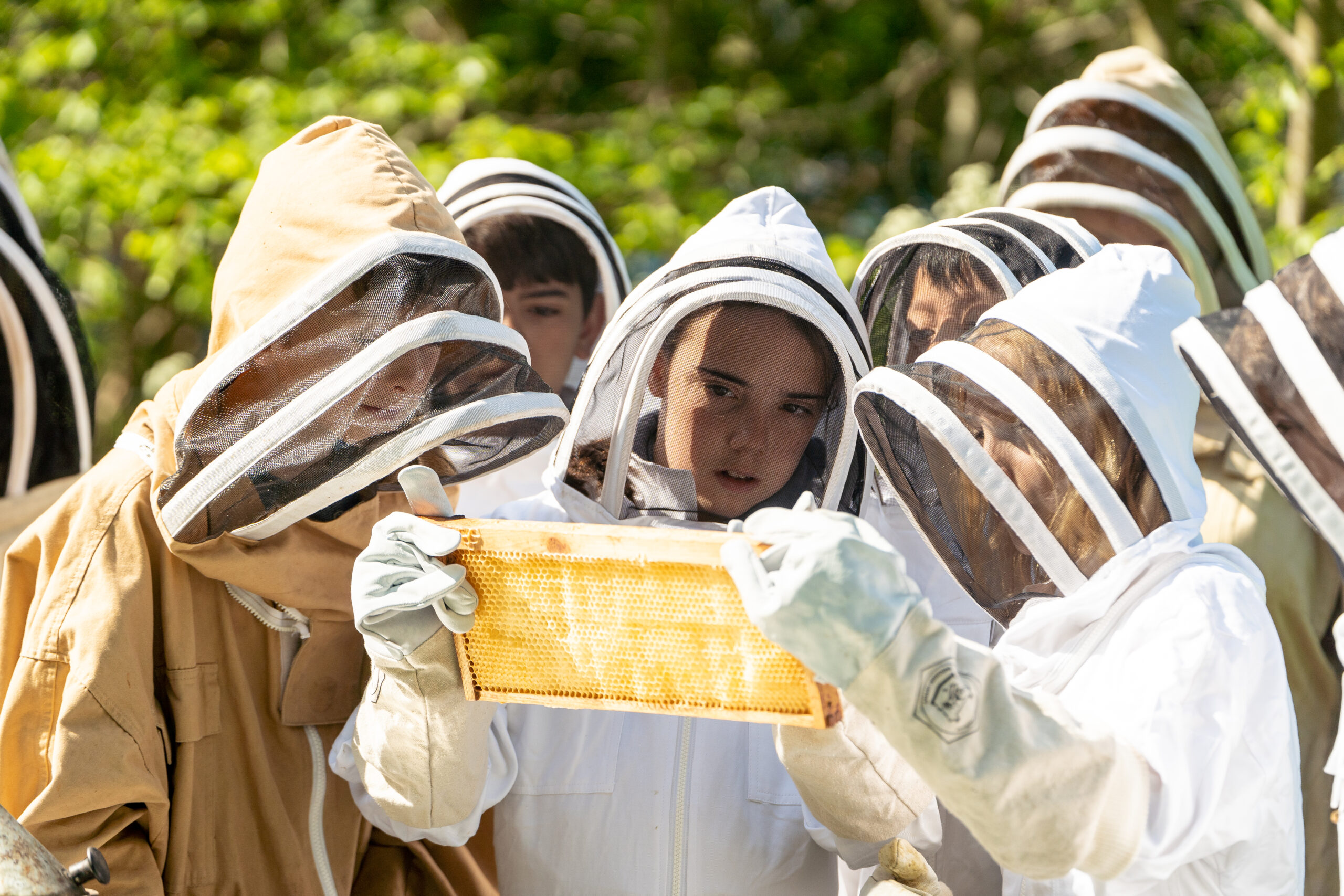 Discover Quest
Join us for our Saturday Dragon Quest: a thrilling enrichment programme where children learn new skills and try out new things. Some of the activities have direct academic benefits; others are focused on building friendships and life skills.