Boarding is the beating heart of the Dragon. In our nine vibrant boarding homes, the focus is very simple: family, friends and having fun. If you arrange to visit the Dragon, make sure you speak to a young boarder for their view – we're sure you'll hear about all of the above – and more!
Boarding is an experience that endures in the most positive of ways. Former boarders regularly tell us about the long-lasting friendships, strong relationships with staff and the powerful sense of independence they developed at the Dragon. 
Our Admissions team are happy to answer any questions you might have, including about the diversity of our boarding community, the personal development and social opportunities available, and the unusually wide range of boarding options we offer. We're proud of the community we've built here, and we're excited to share it with you. 
Heads of Boarding: Marcus and Gus Faulkner
"Watching the children blossom and
flourish, building that close bond and
assisting them in developing their
social skills, friendships and managing
their independence is very rewarding
'work'! Being able to look after the
children whilst they are away from
home feels like an incredible privilege."
The heart of our community
Family-style boarding is at the heart of our community and the Dragon provides a home-from-home experience in outstanding boarding facilities.
Full and weekly boarding
Boarders live in family homes with their houseparents, the houseparent family and pets for a homely, close-knit experience.  
Our Year 6, 7 and 8 children stay in single year group Houses and our Year 4 and 5 children stay in combined Junior Houses.
Flexi boarding
Flexi boarding is an option for modern families, enabling both flexibility and consistency. Flexi Dragons board regularly for between one and three nights per week. 
Occasional boarding
Occasional is a relatively new boarding offering, enabling parents to book ad hoc nights where needed. 
We've already received feedback from busy parents to say that it's hugely helpful, and from children to say how much they love being able to participate in boarding life. 
Lucy Kench, Cherwell House
"After completing my teaching degree, I moved to London and worked in three prestigious girls' schools, plus running the occasional marathon and competing in other endurance events. I'm from farming stock, so I love being outdoors most of the time – I suppose it ties in well with being a PE teacher! 
I'm married to an ex-professional rugby player, Ian, and we have two cheeky chaps: Raifey and Bertie. Our newest member of the family, Porridge the dog, causes chaos wherever she goes, but everyone still seems to love her. 
Things I'm passionate about: education, exercise, gardening and community spirit."
We try to keep things chilled and relaxed in Cherwell and my aim as houseparent is to keep everyone happy! We play board games, puzzles and Lego, watch movies, read books, garden, play whole house games (Cluedo, Hide and Seek, Sardines!), have weekly house events and bake. We also have a few in-house meals where everyone in house bonds and we try our best at the Times crossword. We take walks to Uni Parks and Summertown when we can. In summer, we'll play in the garden and enjoy our outside space. We have plenty of boarding trips organised for the weekends and, as boarding life is really fulfilling and busy, we also make sure we take the time to relax, talk and share, or read a book.
It's incredibly important to me that the girls know that they have a huge support system at the Dragon, both with boarding and non-boarding staff, and we really do provide a home-from-home experience.
Evenings and weekends are the perfect time for activities, adventures and exploration. Boarders make full use of the world-famous facilities and museums on our doorstep, with regular visits to Oxford city centre and University Parks. We often venture further afield, too: to Twickenham for Internationals, theme parks, paintballing, trips to the theatre and laser tag.
Discover the

possibilities
Identifying title 1
"I love the Dragon; there is no mould. We live locally and our daughter didn't need to board. She
chose to become a boarder and we felt that she would get that bit extra out of the School. With the
sensitive and supportive guidance of house parents and other staff, the experience has helped her
mature." 
OD Parent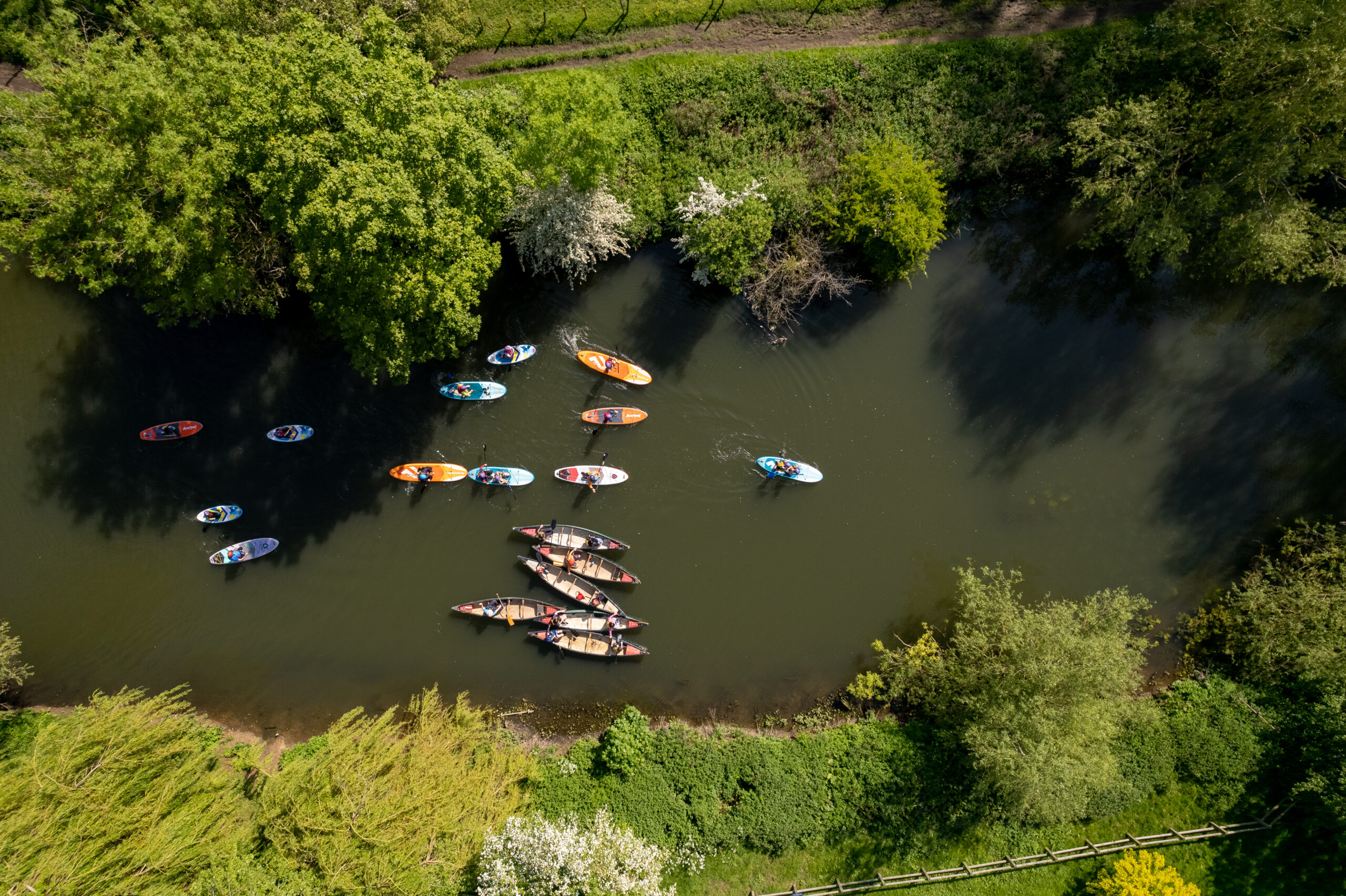 Book an Open Morning
There's only one way to properly experience the Dragon and that is to come and see us in action. We hold Open Mornings every term at both the Pre-Prep and the Prep.
How to apply
When it comes to education, one size doesn't fit all. Finding the right school is a highly personal, two-way process and our Admissions team are on hand to answer any questions you have.
Call us on +44 (0)1865 315 405 / 413.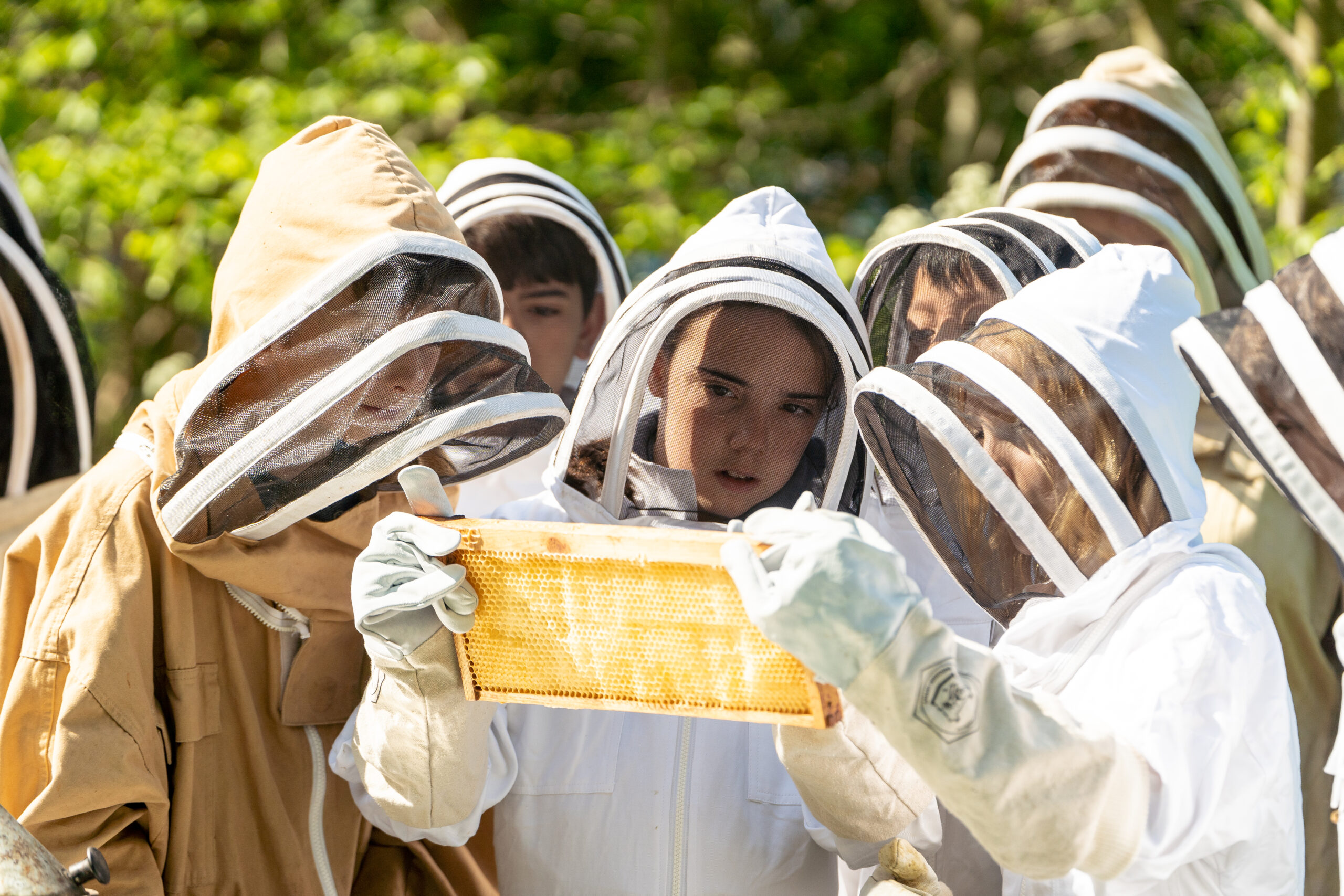 Discover Quest
Join us for our Saturday Dragon Quest: a thrilling enrichment programme where children learn new skills and try out new things. Some of the activities have direct academic benefits; others are focused on building friendships and life skills.