One of the unique characteristics of the Dragon is its sense of community. 
The warmth and affection held by pupils, parents and staff remains long after they've been victorious at sports day, helped run their final Dragon Sale or attended their last Bun Break.
Not many schools can say their former parents still attend their Christmas fayre 40 years after their children have left, or that alumni return to get engaged on site or to have photos taken, post-university, of "the place where it all began"!
The Development Office exists to help our community stay connected to the School through a series of events and publications. In turn, we will share latest news and our plans for the School, inviting you to support us in any way you are able. We are always delighted to hear from all members of our community and encourage you to get in touch. We would be delighted to arrange a guided tour of the School, should timing allow, and hope to see you at one of our events, soon.
Old Dragons and counting ...
One of the unique characteristics of the Dragon is its sense of community and our brilliant network of Old Dragons. Once a Dragon, Always a Dragon.
From Dragon Drinks in London and New York to our OD Reunions, it was a jam-packed year of opportunities for Old Dragons to reconnect.
The Dragon provides means-tested support to up to five children in each year group who would otherwise be unable to experience a Dragon Education. 
Diversity of Dragons
The Dragon is incredibly proud of ODs continuing to reach for the sun and who, in doing so, have become hugely successful in their respective careers.
The OD
Every Old Dragon receives The OD once a year in addition to our termly Community e-Newsletter and cohort updates. The OD is a lively publication that provides news and features from OD, and current school news.
OD Bookshelf
The Dragon is keen to keep abreast of published OD writing, books of OD interest and about ODs. Please let us know if you have had a book published or know of any other recent OD publications.
Bun Break With ...
'Bun Break With …' the podcast where our young Dragons put their questions to a member of the Dragon community.
Listen
Dates for your diary
From regular reunions to Dragon Drinks, Remembrance Sunday to the Dragon Sale, there are lots of opportunities to come back to Bardwell Road.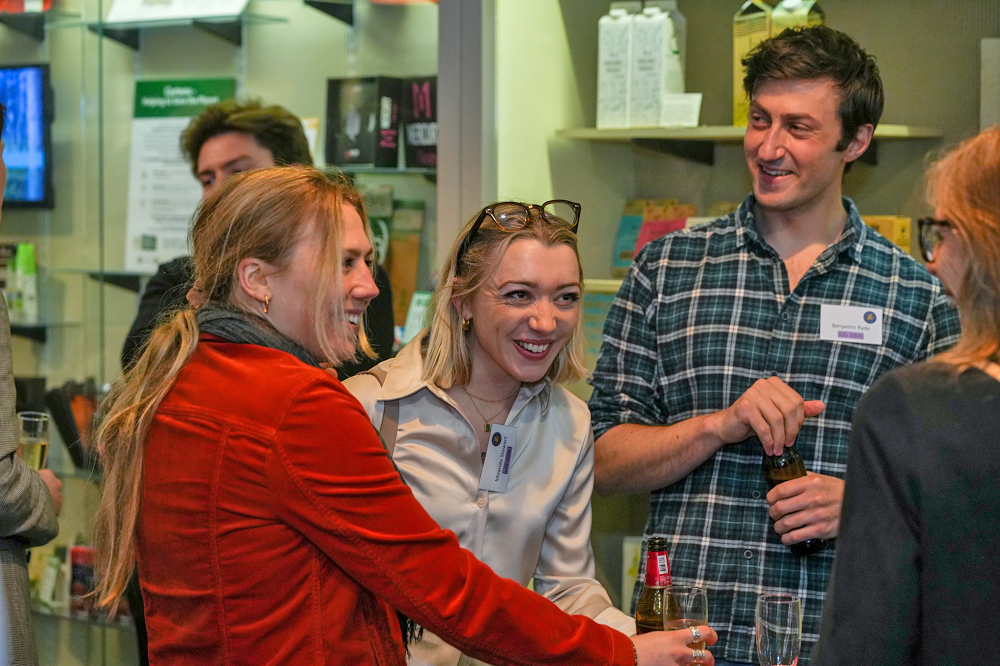 Keep Connected
Moved house? Changed Email? Update your details with us to keep connected with the Dragon.
Support Us
In 1886, it was parents' faith and financial support which enabled the fulfilment of an extraordinary vision – to found a school that would inspire and nurture each child's unique gifts.