We are incredibly proud of how many Old Dragons (ODs) continue to 'reach for the sun' and have become eminently successful in a wide range of fields. Our ODs are testimony to the character and ambition encouraged at the Dragon, demonstrating the breadth of opportunity a Dragon Education provides.
Please note: this page is being constantly updated. We welcome you to contact the Development Office with any questions and suggested updates. Thank you.
Od year - (OD 1983)
Position - Documentary Director/Producer and Novelist
Poppy Adams (OD 1983) is a British television documentary director/producer and novelist. Following her education at the Dragon, ... Read more
Diary Dates
From regular reunions to Dragon Drinks, Remembrance Sunday to the Dragon Sale, there are lots of opportunities to come back to Bardwell Road.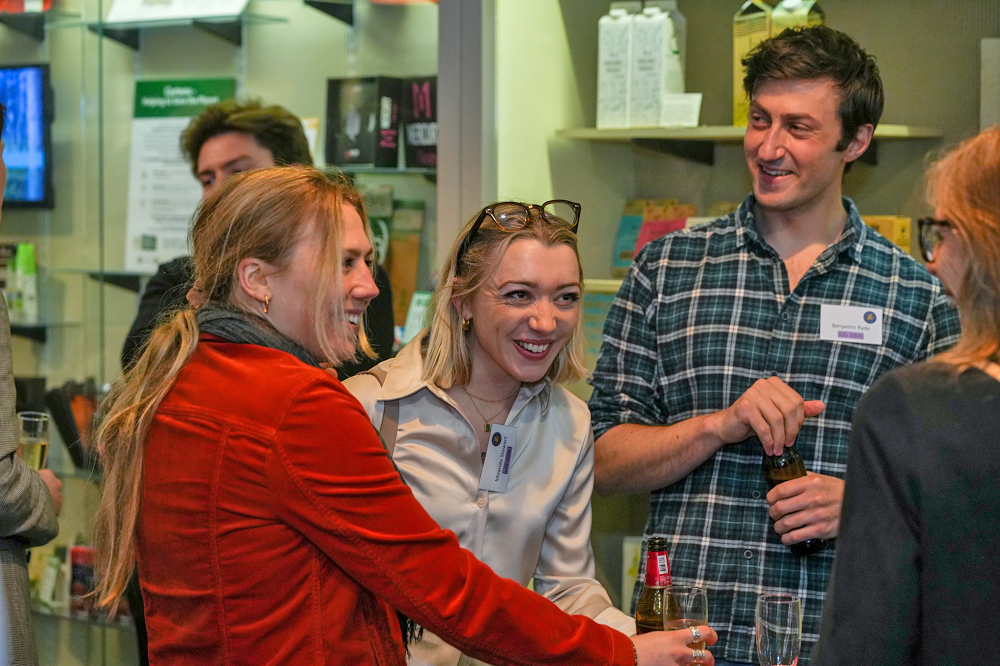 Keep In Touch
Moved house? Changed Email? Update your details with us to keep connected with the Dragon.
Support Us
In 1886, it was parents' faith and financial support which enabled the fulfilment of an extraordinary vision – to found a school that would inspire and nurture each child's unique gifts.