Whole lives are built on early experiences. Our Prep school mission is to support our pupils to become confident and creative learners, and to grow into free thinkers who make the most of every opportunity.  
Igniting the Dragon's fire
The best way to experience the Dragon difference is to see it for yourself, and our admissions team are eager to ​show you around. But for a flavour of what you'll find here at the Dragon, take a look at this short film about the Dragon Prep. 
We are large in numbers, small in feel. We have a dedicated Year 4 building and playground, a Middle School (Year 5 and 6) and an Upper School (Year 7 and 8) which creates year group specific areas whilst still being very much a part of the wider school community. 
Children boarding per week
We have a vibrant full boarding community, but we also have plenty of children flexi boarding throughout the week. Saturday mornings are full of excitment with both boarding and day children on site to take part in Quest and Upper School matches. 
55% boys and 45% girls in the Prep
We are proud to be truly co-educational. We believe in gender equality, and that a co-education is the best way to prepare our young Dragons for life after school. 
Our aim is to develop generations of academically rigorous, creative, independent and ambitious free-thinkers. All Dragons learn Latin as well as coding, and it's exactly this kind of ambition and variety that allows our young people to find their passions, to make connections and to explore ideas more deeply – and more creatively.  
On Saturday mornings, something very exciting happens: Dragon Quest.  
Dragon Quest is a bespoke, skills-based enrichment curriculum which promises something for everyone – from farm visits and yoga to filmmaking* and animation, first aid and debating through to classical history, orienteering and cultural exploration in Oxford. The opportunities are almost endless. 
Choosing a senior school can seem a daunting and complicated process, but we've supported ​thousands ​of families to take the next step. From starting the search through to preparation and support with Pre-Tests, Common Entrance and Scholarships, the Dragon offers beginning-to-end support with finding the right senior school to fit your child.  
Did you know about our London bus?
Our weekly bus service leaves from Kensington every Sunday evening and serves London-based boarders who have gone home for the weekend. There is also an exeat bus which runs from Oxford to London on the Friday afternoon of exeats and half-terms. 
Find out More
Identifying title 1
"The Dragon has helped my son fulfil his music potential and has developed his academic potential. All
staff are so dedicated and pay individual attention to children. I don't think you would find this care
anywhere else. This is an ideal model of education for me." 
OD Parent
Read on for the next feature in our Diversity of Dragons series ... Read more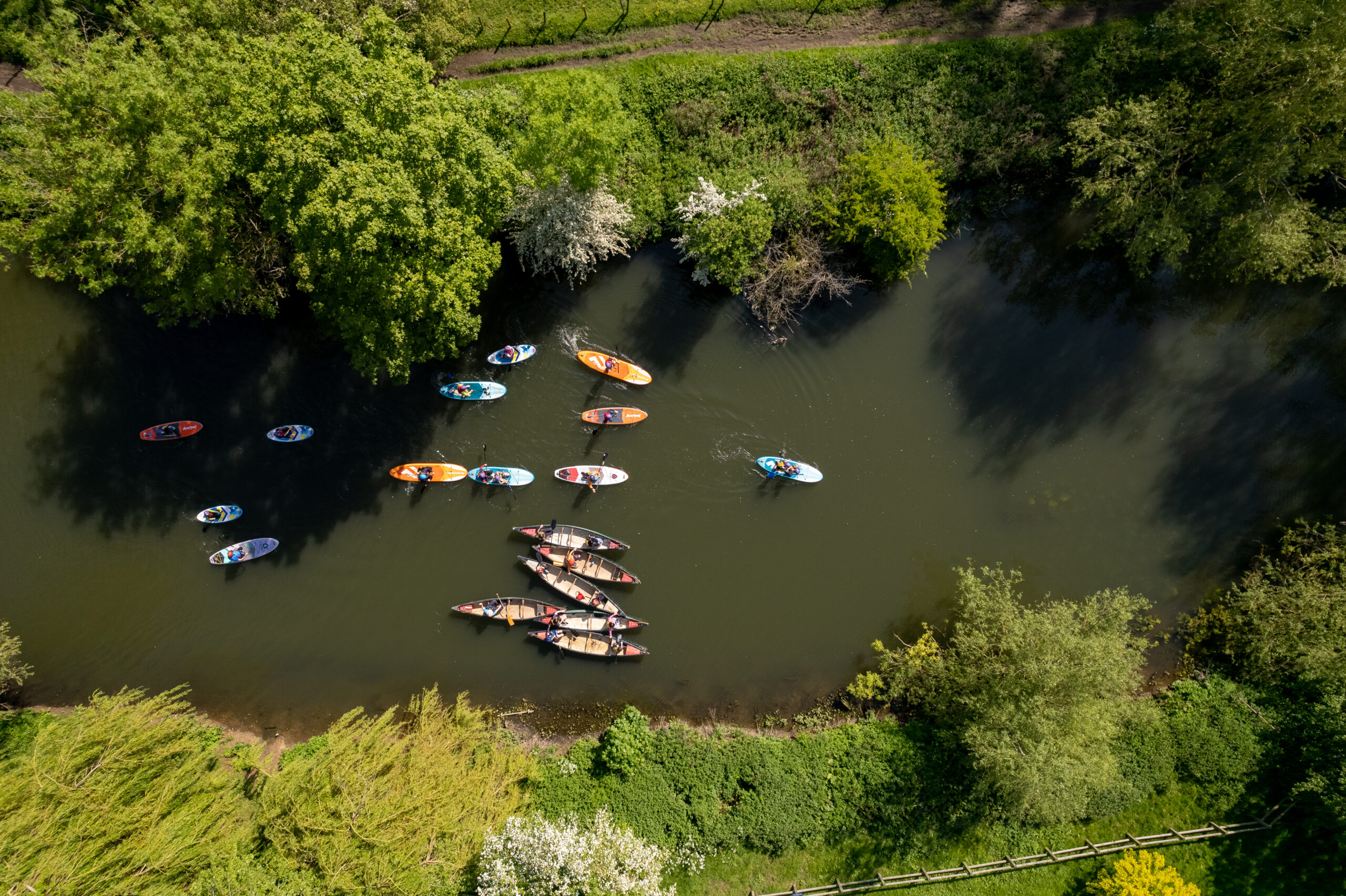 Book an Open Morning
There's only one way to properly experience the Dragon, and that is to come and see us in action – we hold Open Mornings every term at both the Pre-Prep and the Prep.
How to apply
When it comes to education, one size doesn't fit all. Finding the right school is a highly personal, two-way process, so our Admissions team are on hand to talk and to answer any questions you have. 
Discover Quest
Dragon Quest is our thrilling enrichment programme where children learn new skills and try out new things, reaping the benefits of a school that places equal weight on intellectual, emotional, social and physical development. Some of the activities have direct academic benefits; others are focused on building friendships and life skills.