Transformational
Bursaries
Bursaries provide the opportunity to give your child a Dragon School education that they might not otherwise had been able to experience. Dragon School is a vibrant and nurturing environment that is proudly part of the Oxford community, with pupils from all different parts of the UK, nationalities and backgrounds.
Committed to broadening access
All different types of Dragons thrive here.
We offer approximately five bursary places each year to new applicants to Year 4. (Exceptionally, those coming up from Dragon Pre-Prep or applying to join in older year groups may be considered). There are no bursaries offered at the Pre-Prep.
Our Bursaries are means-tested and families applying for support will be asked to submit a financial questionnaire which is reviewed by an independent organisation in accordance with our Means Tested Bursary Policy. The level of support varies according to financial need and the following examples are merely indicative:
Single parent family on a low income living in rented accommodation. One child
could receive 100% fee remission.
Parents both earn moderate incomes and the family own a modest house with
mortgage. One child could receive 75% fee remission.
Enquire about
Bursaries
Those candidates that meet the means-tested criteria are invited in for a selection process designed to identify those with the potential to make the most of the opportunities provided by a Dragon education. Bursaries are awarded for the duration of a child's time in the Prep School and are reviewed annually.
If you would like your child to be considered for a bursary place, please do contact our Admissions team. We would encourage you to get in touch when your child is in Year 2 or starting Year 3 as the completed application should be submitted by the end of October of the academic year prior to desired entry. Contact Admissions on +44 (0) 1865315405 / 413.
Email Admissions
Support Transformational Bursaries
All gifts are greatly valued, with regular gifts by direct debit helping to secure the school's aims for the future. We welcome donations of all sizes and frequencies, which combined make a real difference to the lives of the pupils who benefit.
For more information on supporting the Dragon, contact Saira Uppal, Director of Development and Social Impact, or telephone on +44(0) 1865 315 415.
Identifying title 1
"It is not often that an organisation has the ability to change a person's life irrevocably; however, in
our son's case, the Dragon has. Without the bursary and the assistance of the Dragon, our son would have been on a very different path, with some very tough life choices. He now has the opportunity
and psychological tools to deal with situations and problems in a logical, thought–out manner and
we believe he has the ability to reach levels of greatness." 
OD Parent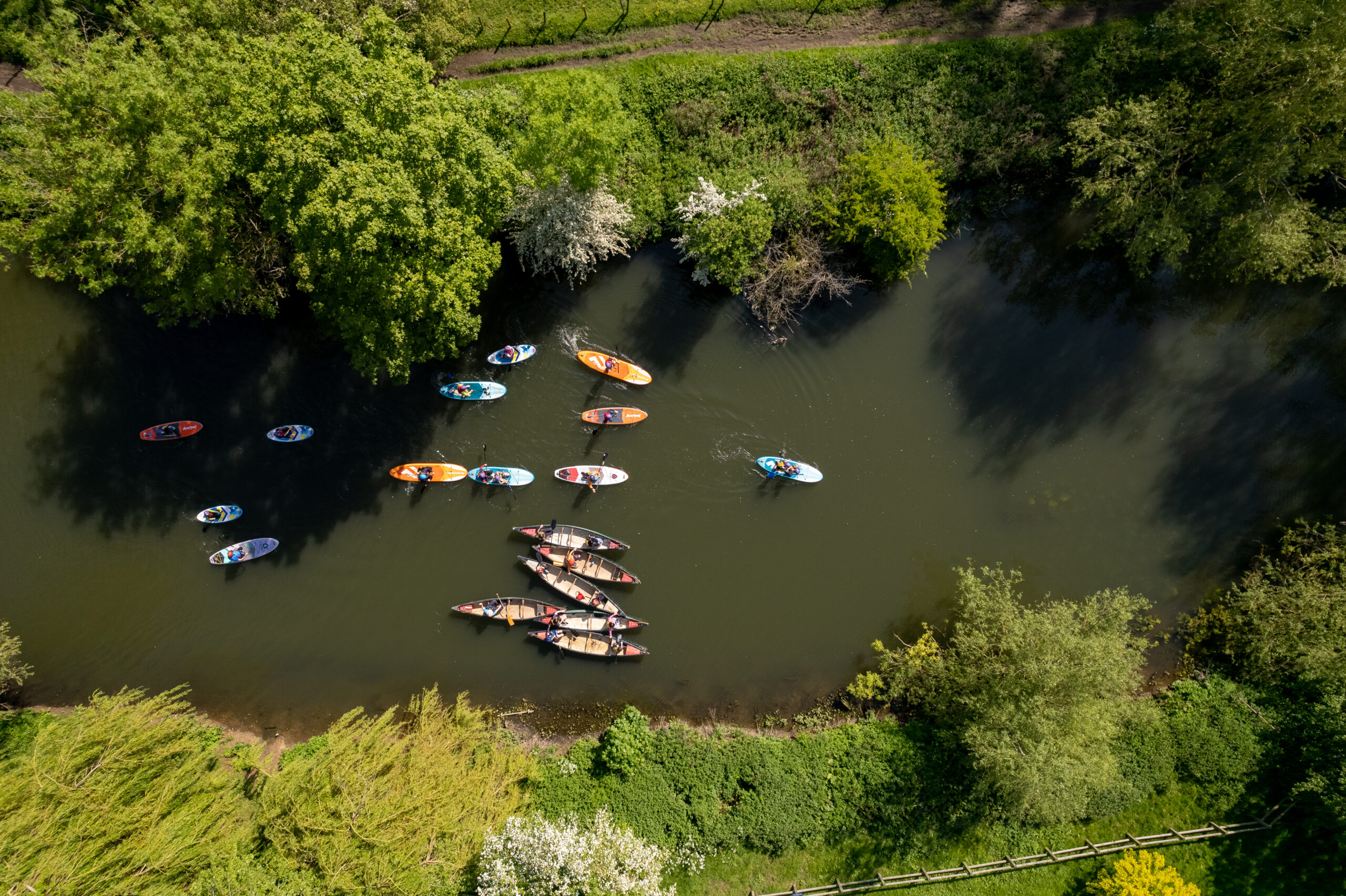 Book an Open Morning
There's only one way to properly experience the Dragon and that is to come and see us in action. We hold Open Mornings every term at both the Pre-Prep and the Prep.
How to apply
When it comes to education, one size doesn't fit all. Finding the right school is a highly personal, two-way process and our Admissions team are on hand to answer any questions you have.
Call us on +44 (0)1865315405 / 413.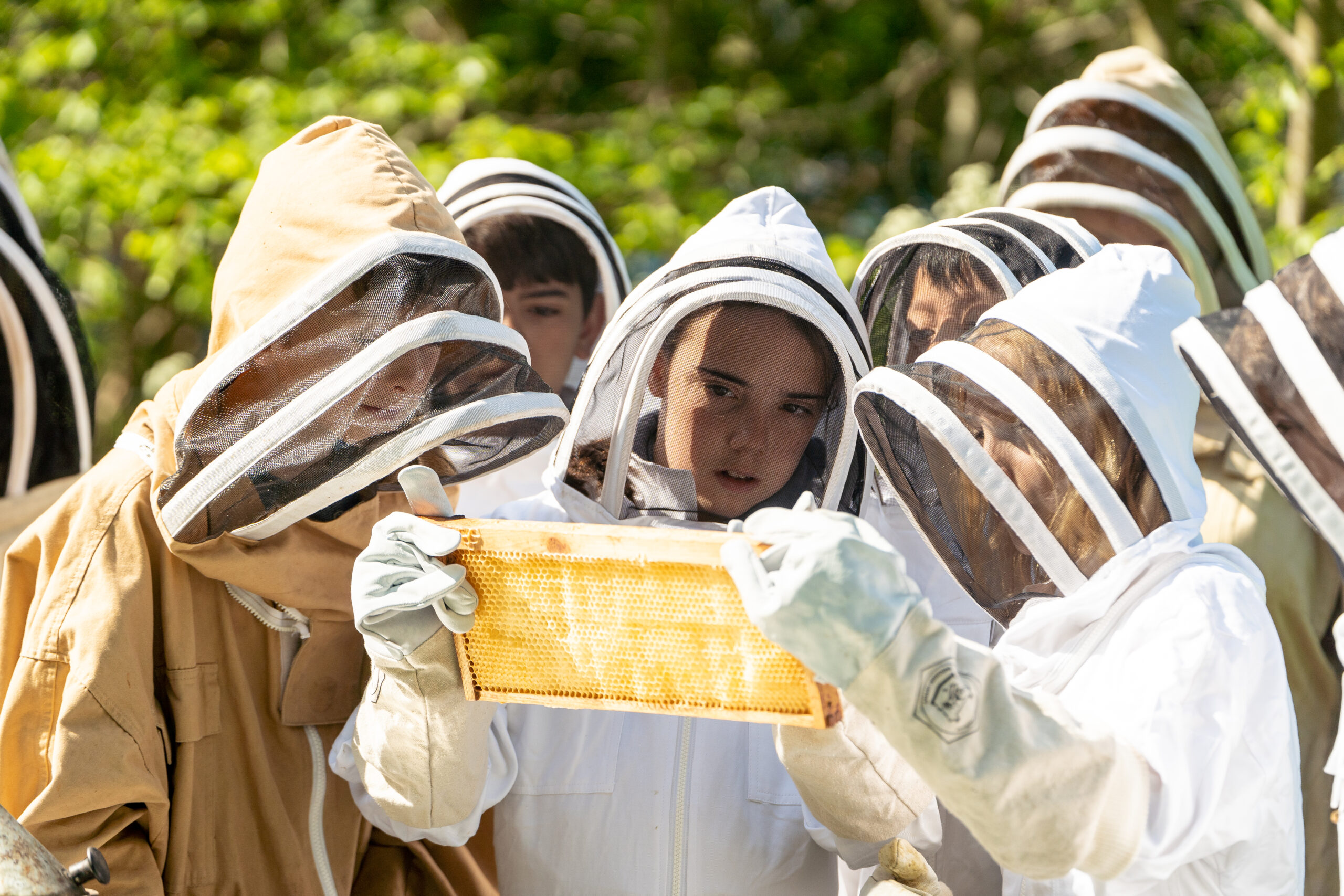 Discover Quest
Join us for our Saturday Dragon Quest: a thrilling enrichment programme where children learn new skills and try out new things. Some of the activities have direct academic benefits; others are focused on building friendships and life skills.