Our culture of care runs deep at the Dragon.  
We encourage children to be heard as well as seen; to speak up, to ask for help and to talk about their feelings, good and bad.  
We are here to support you
Happy days are plentiful at the Dragon, but life has a way of throwing us a curveball or two. Long-term happiness depends on being able to handle difficult times and the unpredictable emotions that come with them. That's our goal here, even from a child's first days at school: to teach Dragons to feel their emotions in a way that is healthy and manageable.  
The idea that an education should go beyond academics is still seen as progressive in some quarters, but that's the way we've always done things at the Dragon. Our core pastoral team, led by expert practitioners Kath Harvey and Annie McNeile, coordinate supportive responses to cater for all individuals and groups of pupils. 
Encouraging open conversations helps young Dragons to become more secure, resilient and self-confident as children but, even more critically, it provides them with an emotional toolkit they can use for the rest of their lives. Our aim for the children is to develop into adults who can find direction and happiness from within, and resist the pull of other people's ideas of success or external validation.  
At the Dragon, we understand that every child learns differently. To ensure that each child thrives on their journey with us, we have a team of trained learning support professionals who work closely with class teachers and families. Through assessments and observations, we track each child's progress and identify any specific learning needs or additional support required. The Head of Learning Support oversees the creation of individualised learning plans for each child, which are regularly reviewed and adjusted to meet their needs. We closely monitor the progress of interventions and make necessary adjustments to ensure they are effective. One-on-one support for specific learning needs usually begins in Year 2, with some children requiring short-term support and others needing ongoing assistance. We are more than happy to discuss Learning Support more thoroughly when you visit us. 
Identifying title 1
"Being a Dragon is such an adventure and I always feel included because people are kind to me." 
Year 2 Dragon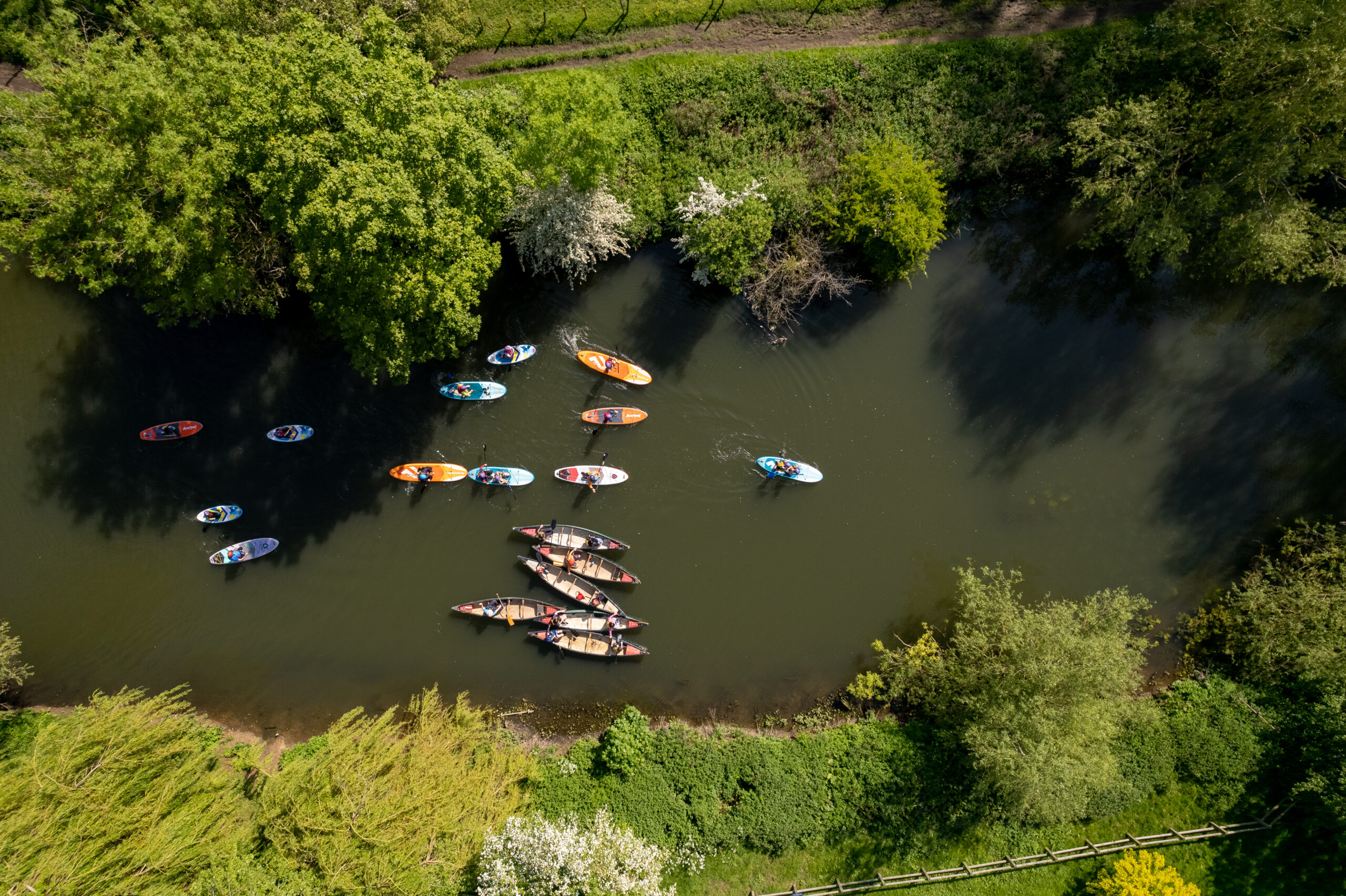 Book an open morning
There's only one way to properly experience the Dragon, and that is to come and see us in action – we hold Open Mornings every term at both the Pre-Prep and the Prep.
How to apply
When it comes to education, one size doesn't fit all. Finding the right school is a highly personal, two-way process, and so our Admissions team are on hand to talk and to answer any questions you have. 
Dragon Pre-Prep Houses
The aim of the House groups is to encourage teamwork across the age ranges with elements of competition thrown in such as the awarding of house points for showing the Dragon Values and sports day. Children in Year 3 can gain leadership opportunities as house captains who work with the house staff to arrange events over the year.