Pastoral care at
the dragon
At the Dragon, we live by our values: we are kind; we are courageous; we are respectful. The Dragon spirit is like no other – ambitious, caring, spirited, curious and always reaching for the sun. 
What it means to be human 
We instill this spirit through our unique pastoral approach. Our Dragons love the family feel of the school, and the focus on fun and playful exploration balanced with intellectual ambition. Our pastoral mission is for our pupils to end their time here with an understanding of what it means to be a human, to know their place in the world, and to have a grasp of their potential.
We celebrate our Dragons' differences, whether they're playful or thoughtful, sensitive or loud, expressive or analytical. That's why we instill our three key values – kindness, courage and respect – from Day 1, so that every member of the Dragon community feels valued and nurtured. 
Kath Harvey, Deputy Head Pastoral
"For us, kindness, courage and respect represent a powerful fusion; a gold standard. With these as their foundation, children are able to develop the social and emotional intelligence needed to support each other in living bold and brave lives. They are tools to build meaningful connections and valuable friendships; friendships where children can air problems and find solutions together." 
Our culture of care runs deep at the Dragon
We encourage children to be heard as well as seen; to speak up, to ask for help and to talk about their feelings, good and bad. This helps them to become more secure, resilient and self-confident as children but, even more critically, it provides them with an emotional toolkit they can use for the rest of their life. Our aim for students is to develop into adults who can find direction and happiness from within rather than from other people's ideas of success or external validation. 
Happy days are plentiful at the Dragon, but life has a way of throwing us a curveball or two. Long-term happiness depends on being able to handle difficult times and the unpredictable emotions that come with them. That's our goal here, even from a child's first days at school: to teach Dragons to feel their emotions in a way that is healthy and manageable. 
The idea that an education should go beyond academics is still seen as progressive in some quarters, but that's the way we've always done things at the Dragon. Our core pastoral team, led by expert practitioners Kath Harvey and Annie McNeile, coordinates strong levels of support to cater for all individuals and groups of pupils.
Identifying title 1
  "Pupils display and innate sense of right and wrong. They understand the importance of taking responsibility for their behavior and as a result have an excellent moral understanding. They behave extremely well, are polite, show respect for each other and adults, and fully appreciate the importance of rules in maintaining high standards both in school and in their wider lives." 
ISI Inspection Report 2022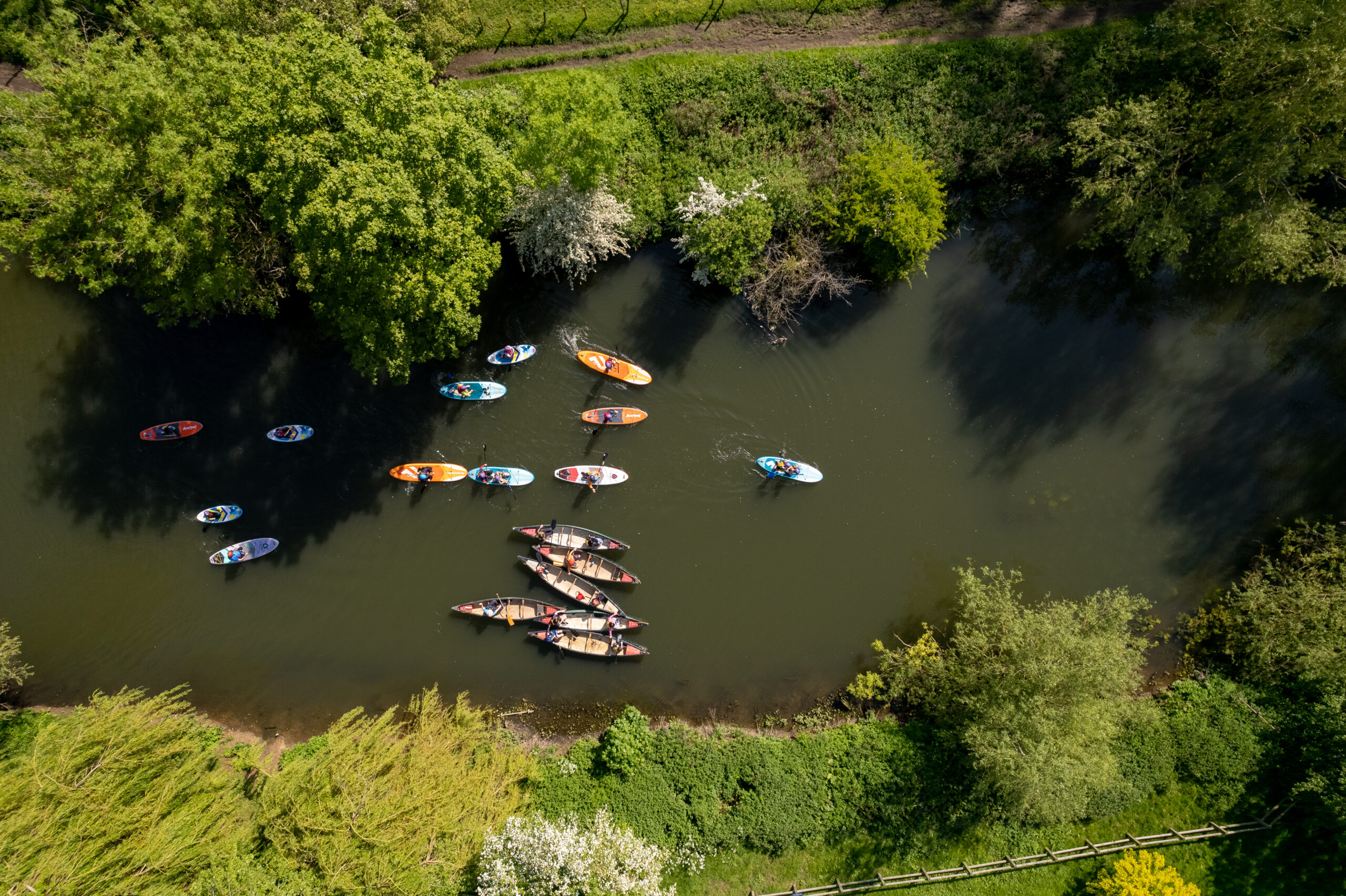 Book an Open Morning
There's only one way to properly experience the Dragon and that is to come and see us in action. We hold Open Mornings every term at both the Pre-Prep and the Prep.
How to apply
When it comes to education, one size doesn't fit all. Finding the right school is a highly personal, two-way process and our Admissions team are on hand to answer any questions you have.
Call us on +44 (0)1865315405 / 413.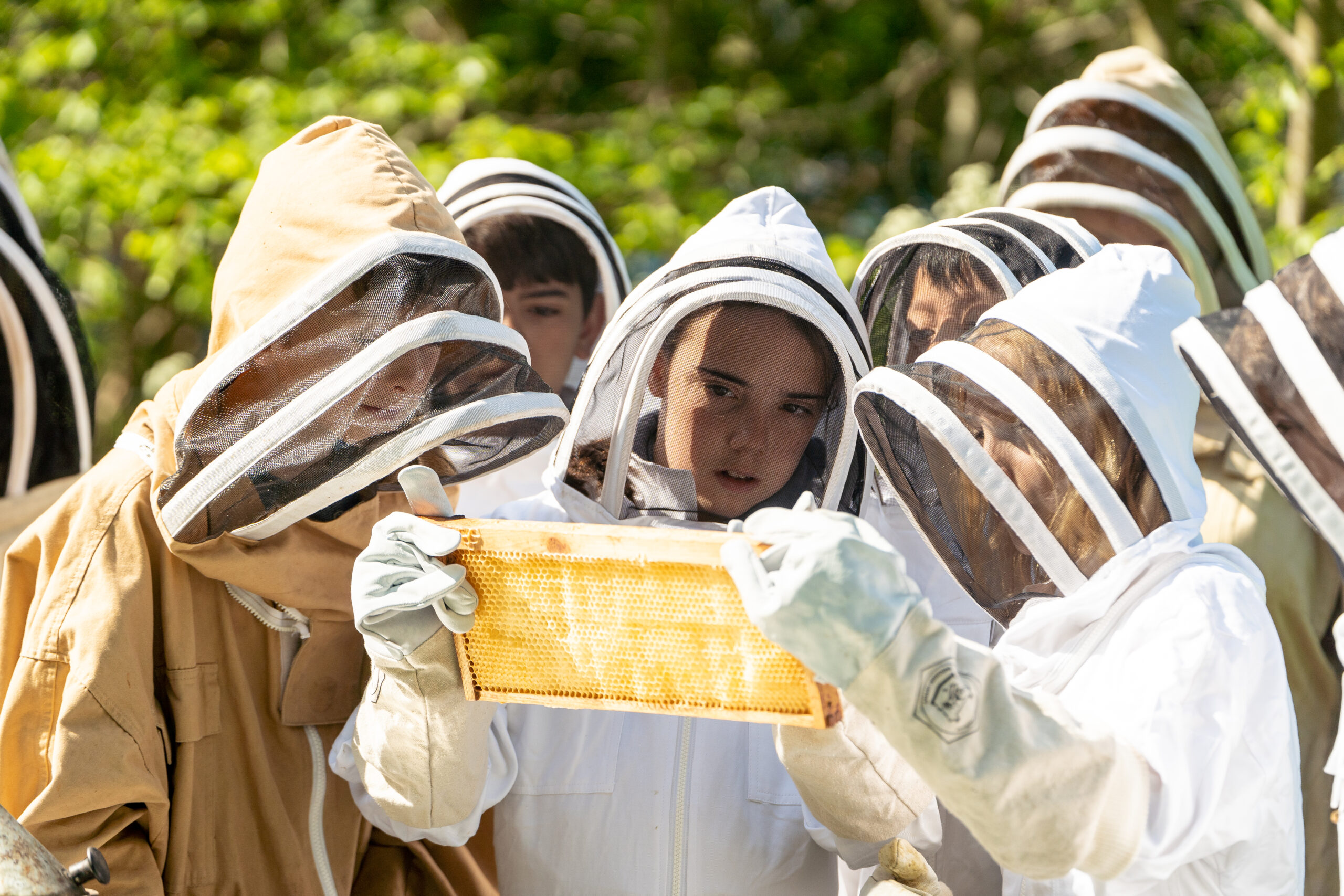 Discover Quest
Join us for our Saturday Dragon Quest: a thrilling enrichment programme where children learn new skills and try out new things. Some of the activities have direct academic benefits; others are focused on building friendships and life skills.