Google maps might show that we are a city location, but our fields and river access would suggest otherwise. We are incredibly fortunate to have a huge amount of space and wonderful facilities at the Dragon, and we make sure we put every inch to good use. 
At the Dragon, we work hard and we play hard
We're home to a host of impressive facilities: expansive playing fields and Astros, boathouse and river access, an indoor swimming pool and a gym. And that's just for sport; we also have specialist DT and three well-stocked Art studios, a cooking room known as The Cauldron and six superb science labs.
As well as the school dining room, the Lynam Hall theatre, and our multipurpose studio known as The Rink, there are dedicated teaching and play areas for each year group, plus comfortable and homely North Oxford accommodation for our boarders.  
We are large school with a small, homely feel. With 22 acres to play with, the children have an abundance of space and facilities to enjoy a diverse array of passions. 
Specialist subject teaching spaces
Light filled art rooms, interactive science labs, a fully stocked library, DT studio, a teaching kitchen. We are not short of dedicated, specialist subject teaching spaces at the Dragon. 
With direct river access and our own boathouse, children can enjoy all that the river has to offer; from sculling, paddle boarding and canoeing, to theatre productions on the river front and boarding BBQ's. 
The new Music and performing arts centre
It's no secret to the Dragon community that the breadth and scale of our music and performing arts tuition is immense, and that is exactly why we are currently building our new music and performing arts building, due for completion in Spring 2024. Housing 29 practice rooms, several classrooms and rehearsal spaces, a recital hall, a recording studio, and a well-being garden, this state-of-the-art facility will finally match the talent and ambitions of our budding musicians, ably supported by our team of dedicated teachers. 
Interested in Commercial Lettings? 
We are fortunate enough to have fantastic facilities here at the Dragon and it would be a shame if they weren't put to good use outside of term time. We work closely with external individuals or companies to let out spaces and facilities that marry with the brief provided.
Catering at the Dragon is an integral part of the school. Children should be appropriately fuelled to fulfil the best of their potential. We also use catering as an opportunity to encourage children to try new things and immerse themselves in different cultures. Our menus incorporate theme days, foodie events, special occasions and monthly tasting tables promoting best in-season fruit and vegetables. We love a rainbow coloured plate!
Identifying title 1
"We are (never) hungry Dragons!
The food at the Dragon is the best you'll ever find. We get so many options so there is nothing that you won't like. You'll never be hungry at school. EVER!!!" 
George (Year 4)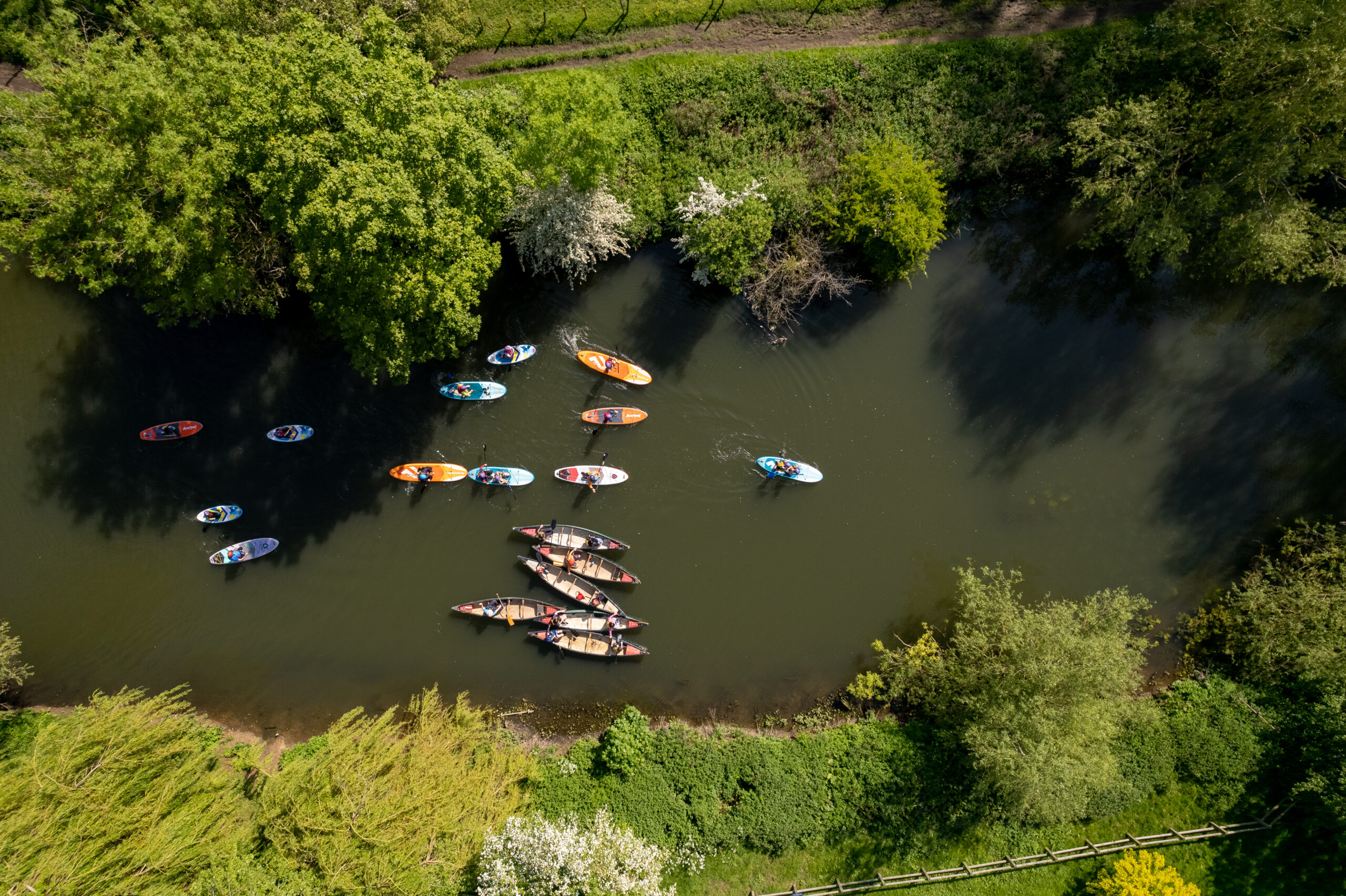 Book an Open Morning
There's only one way to properly experience the Dragon and that is to come and see us in action. We hold Open Mornings every term at both the Pre-Prep and the Prep.
How to apply
When it comes to education, one size doesn't fit all. Finding the right school is a highly personal, two-way process and our Admissions team are on hand to answer any questions you have.
Call us on +44 (0)1865315405 / 413.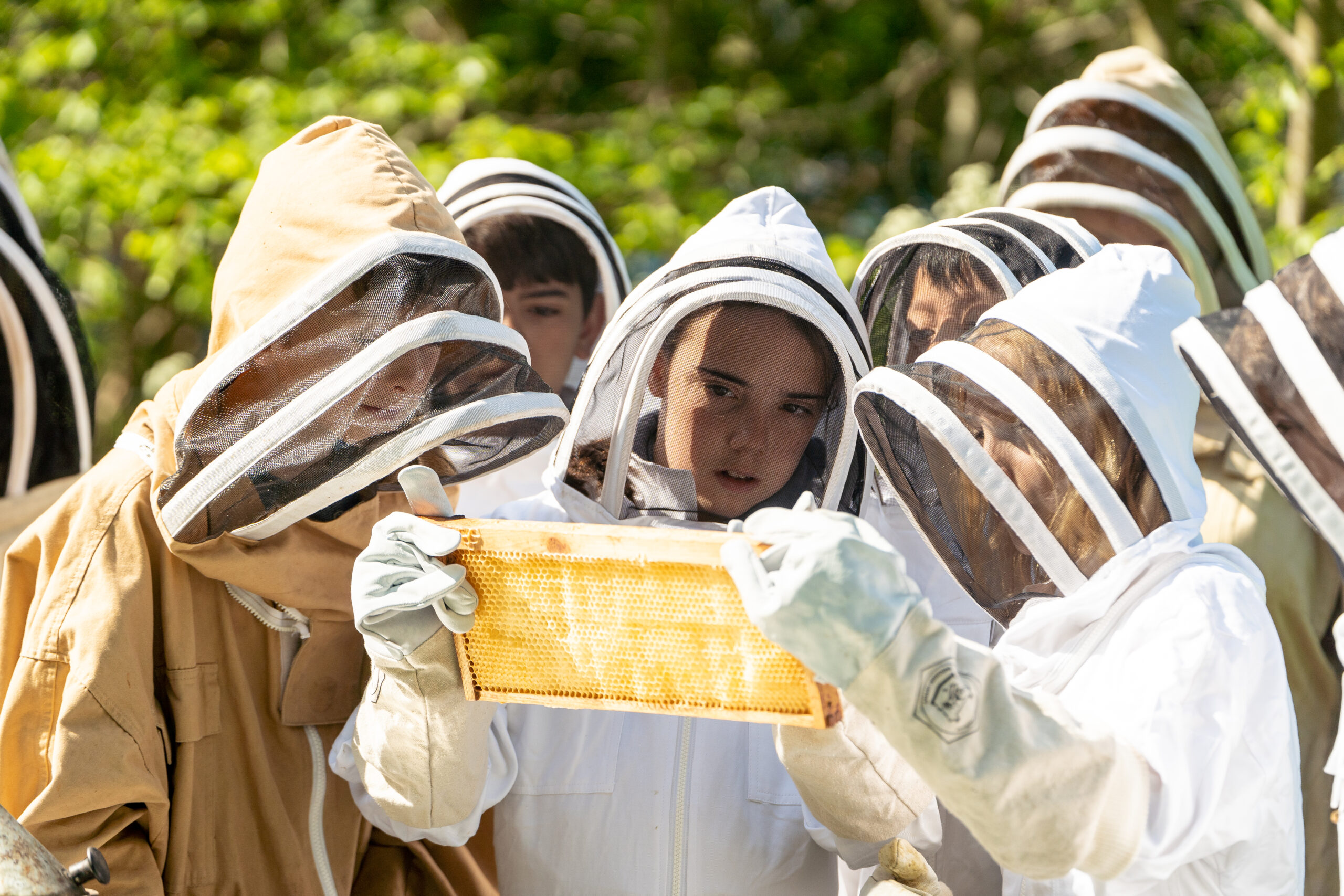 Discover Quest
Join us for our Saturday Dragon Quest: a thrilling enrichment programme where children learn new skills and try out new things. Some of the activities have direct academic benefits; others are focused on building friendships and life skills.