The Dragon staff value the journey over the destination; recognising that the joy and therefore often the best learning takes place 'along the way'. Tangents and scenic routes are welcomed and encouraged.
Inspiring future aspirations
A Dragon education is tailored to the needs of the children and their future aspirations, and at every level we strive to make our pupils independent learners, well-prepared for the next stage in their development. Departments adapt and enhance their programmes of study to ensure that every pupil is motivated, inspired and challenged. 
The Dragon Pre-Prep curriculum goes beyond traditional teaching methods by providing hands-on experiences whilst fostering free-thinking, enabling young Dragons to develop a sense of purpose and understand the relevance of their learning journey. We actively encourage Dragons to participate in open-ended discussions, and question and form their own opinions, whilst valuing individuality and diversity of thought, coupled with academic rigour.
Themes and Topics are explored in-depth from Reception to Year 3, where the Dragons are exposed to a range of subjects, specialists, and external visitors who provide their expertise and unique perspectives, enriching the learning experiences and allowing them to develop a holistic understanding of the world around them.
Our approach is designed for our pupils to enjoy a happy and secure learning environment where they are valued. We aim to develop lively, enquiring minds where they question rather than merely accept. It is key that the children acquire knowledge and understanding, which will equip them for future challenges and obtain skills that they can transfer to other subjects or situations.
Reception
Beneath our feet
Reception's Topic 'Beneath my feet' was inspired by the children's interest in dinosaurs. As well as learning all about these amazing prehistoric creatures in the classroom, the children were able to
meet models of dinosaurs up close and personal in a hands on workshop. In addition, they visited the building site at the Prep school and learnt all about the construction of the new Music and Performing Arts Centre and had a tour of the site, wearing all the correct safety equipment including high–vis jackets and hard hats. They learnt about the foundations of the building and how the pipes and cables are inserted under the ground which sparked much imaginative small world play with diggers and tubes back at school.
In this Topic, Year 1 were enthralled by their 'Fire! Fire!' workshop led by History Off the Page, kick-starting the theme. It proved to be a fully immersive experience; allowing the children to learn trades and skills from 1666 and look closely at similarities and differences between life now and then. They made mixed-media silhouettes in Art, designed and built 3D houses in DT, learnt how to read grid maps in Geography and lent their hands to drama activities and recount writing in Literacy. They were truly inspired by their visit to the Science Labs at the Prep; giving them the opportunity to carry out simple experiments and observe dramatic demonstrations all to do with fire. Lastly, where would we be without a visit from the Fire Service? Children and colleagues alike enjoyed investigating every inch of the fire engines and, most especially, turning on the sirens and blue lights at the end.
Year 2 
Spreading our Wings
Year 2's Topic Spreading our Wings focused around a conservation campaign about Swifts in Oxford. As writers, the children wrote non-fiction reports to share their new knowledge and as geographers, they explored the migration route on maps. They were fascinated to learn how far these little birds travel in a single day and enjoyed watching the webcam each morning from University Museum Tower. We ended the term by visiting University Parks to catch a glimpse of these impressive birds.
This Topic was inspired by Jamaican poet Valerie Bloom. Year 3 was magically transported to sunnier climes when they started learning all about life in Jamaica. Poetry and recitation were the main themes, with our primary focus studying Valerie Bloom and her poetry in the excellent book Hot Like Fire. The Topic started with a bang as the children got to experience a Jamaican themed lunch and dressed up in their special carnival clothes. We paraded out of the dining hall to loud party music and had a procession down Richards Lane. The children were also treated to a Jamaican steel band workshop that entertained the whole school with their music; we even managed a whole-school conga – a sight that we imagine we won't witness again in a hurry.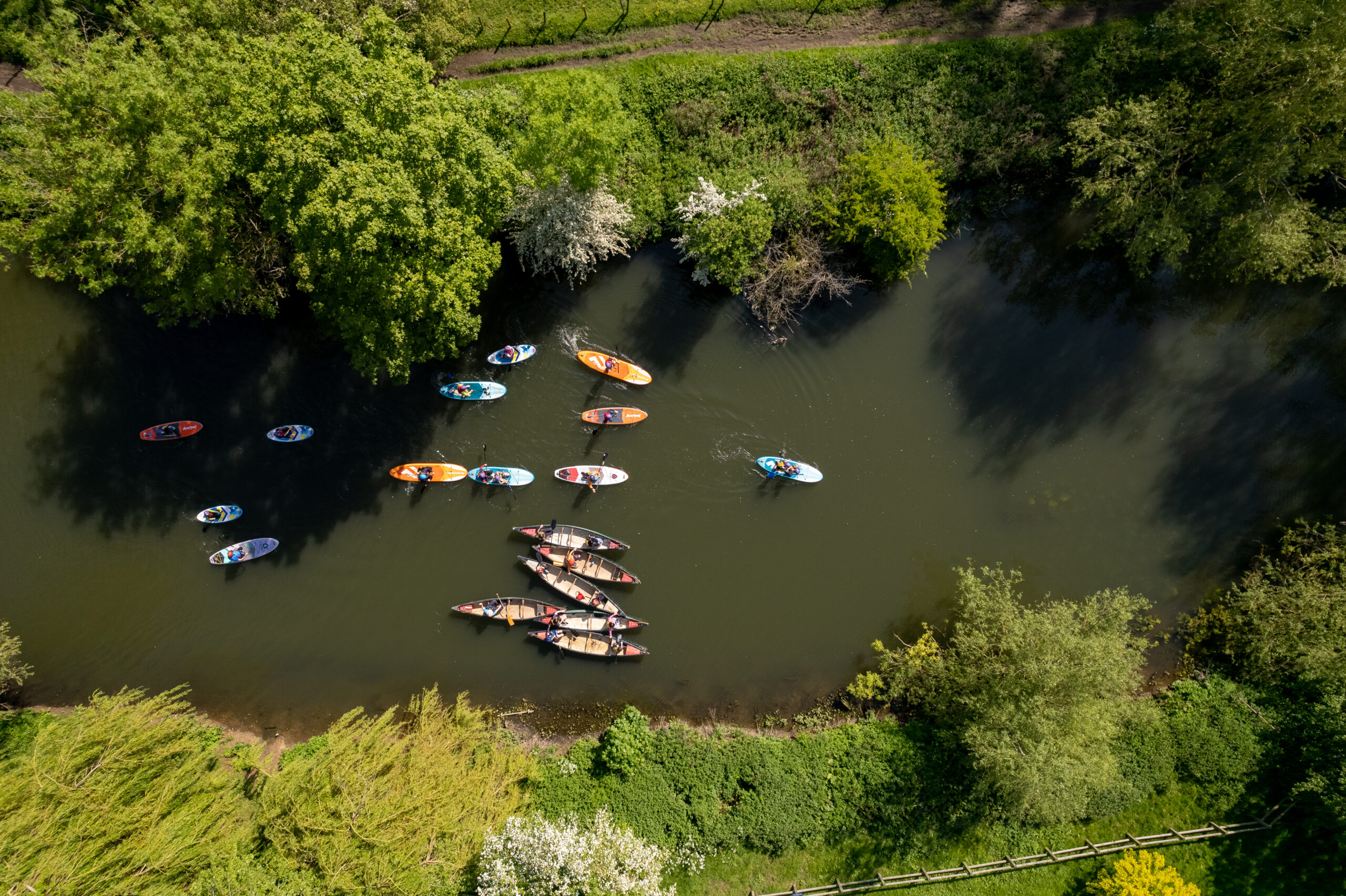 Book an open morning
There's only one way to properly experience the Dragon, and that is to come and see us in action – we hold Open Mornings every term at both the Pre-Prep and the Prep.
How to apply
When it comes to education, one size doesn't fit all. Finding the right school is a highly personal, two-way process, and so our Admissions team are on hand to talk and to answer any questions you have. 
Dragon Pre-Prep Houses
The aim of the House groups is to encourage teamwork across the age ranges with elements of competition thrown in such as the awarding of house points for showing the Dragon Values and sports day. Children in Year 3 can gain leadership opportunities as house captains who work with the house staff to arrange events over the year.