We are especially grateful to those members of our community who have pledged to make this most personal of gifts and recognise such munificence with membership of our Skipper Society.
If you are planning to leave a Legacy, we would be most grateful if you could inform us, so that we can ensure we honour your wishes with regard to its disbursement and to express our gratitude. 
If you would like to have a conversation regarding gifts in Wills, please contact Saira Uppal, Director of Development and Social Impact on +44 (0)1865 315415. She would be delighted to hear from you
Often described as being well ahead of his time, Skipper actively encouraged originality and creative freedom for his pupils, and believed that 'classrooms are the playing field of the mind, not its prison.' C P Harvey, 1938. He believed that children should be afforded the opportunity to develop their individual talents and interests and that the Dragon would forever be a school where these values were upheld.
Skipper's greatest legacy to the Dragon is that almost 150 years on from the school's founding, happy self-confident and purposeful children can still be found here today. It is fitting that our legacy society, which honours those whose thoughtful and forward-thinking gifts, should be named in his memory.
Membership is a way to recognise and thank those individuals who state their intention to include the Dragon in their Will. Members are invited to special School events to mark our gratitude for their intentions.
We of course advise you to seek professional advice when creating or updating your Will to ensure your wishes can be carried out and whatever provision you chose to make is written appropriately. Sample wording to assist you, a legacy codicil form, and a notification of intent form are linked below.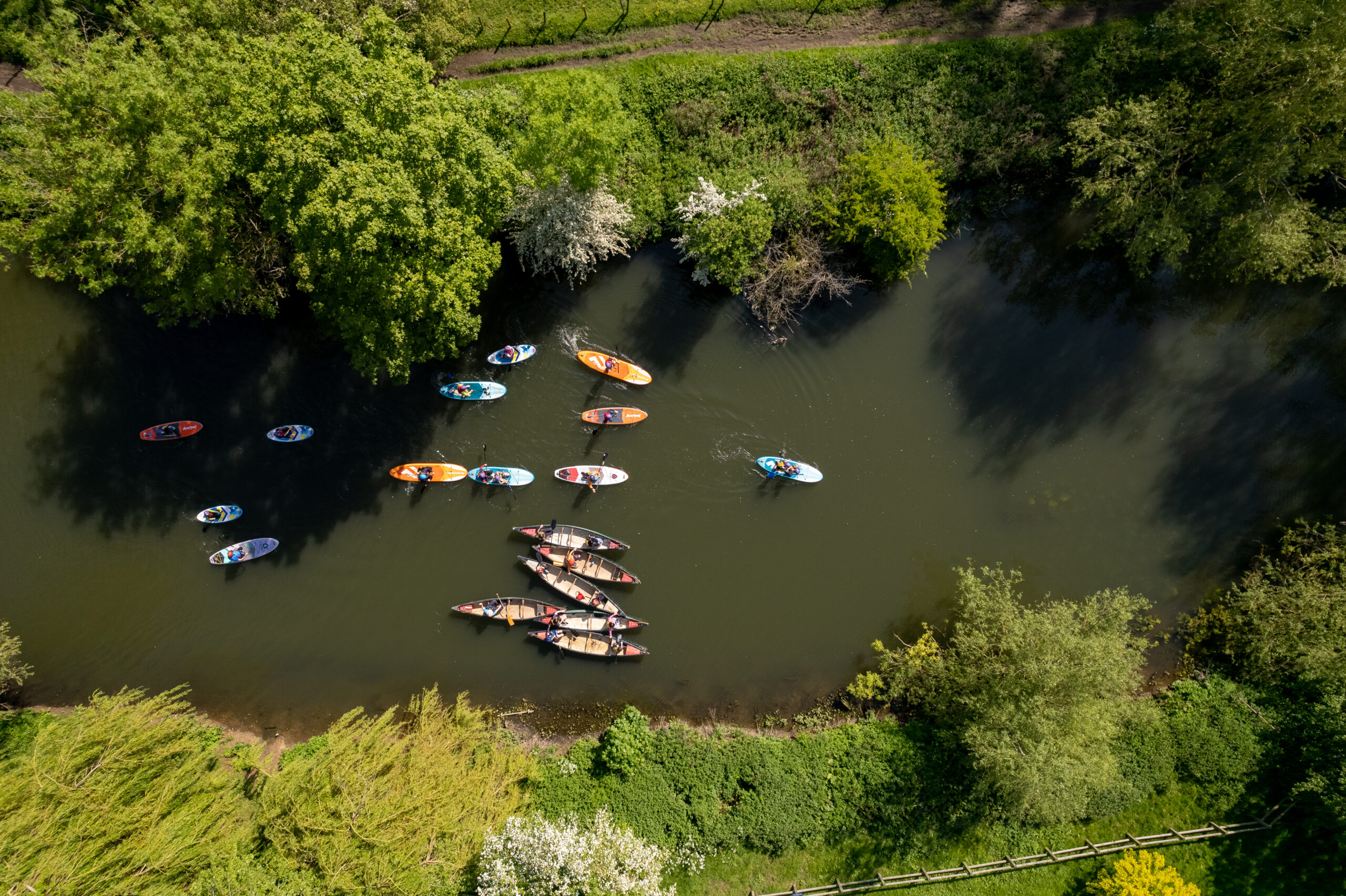 Book an Open Morning
There's only one way to properly experience the Dragon and that is to come and see us in action. We hold Open Mornings every term at both the Pre-Prep and the Prep.
How to apply
When it comes to education, one size doesn't fit all. Finding the right school is a highly personal, two-way process and our Admissions team are on hand to answer any questions you have.
Call us on +44 (0)1865315405 / 413.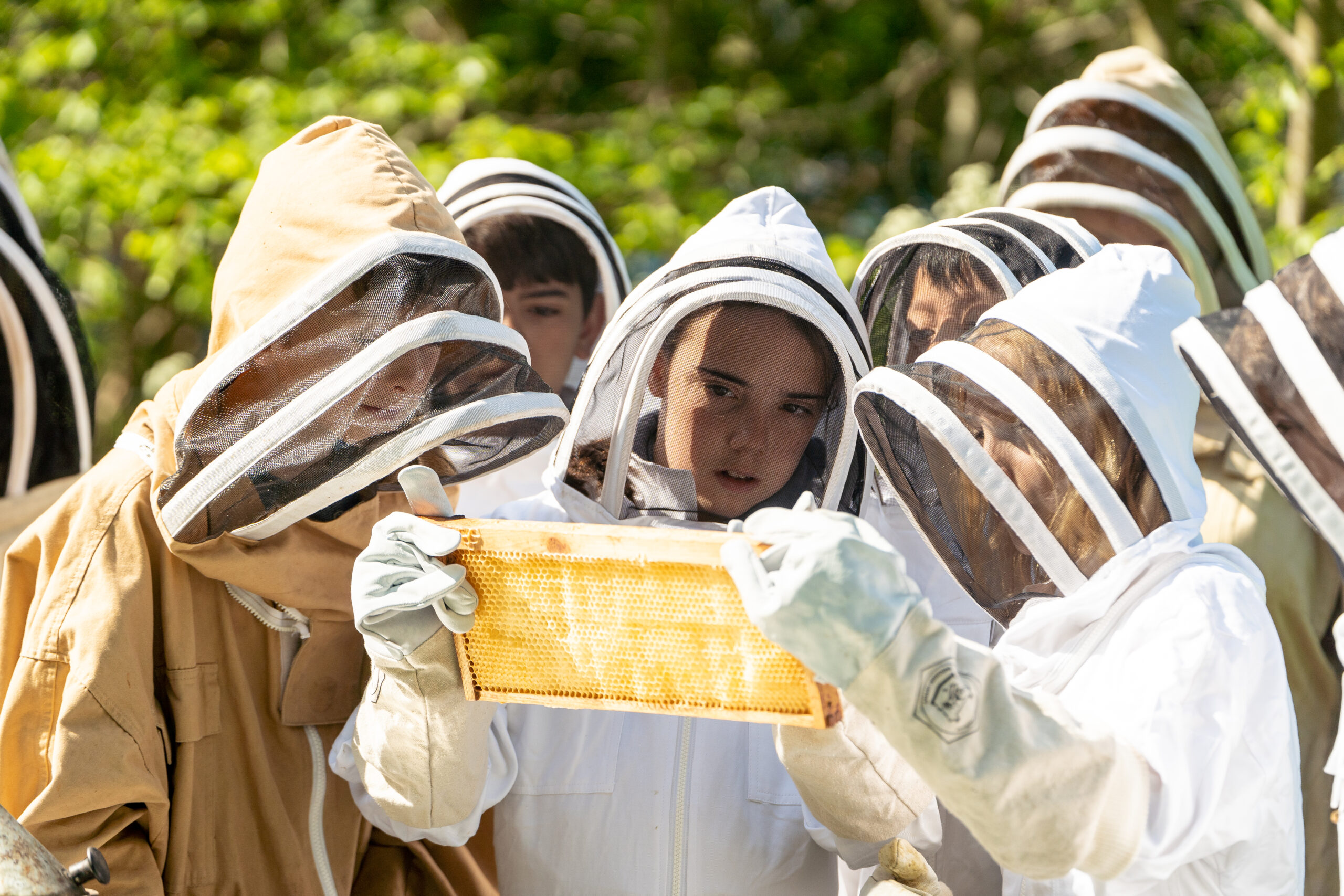 Discover Quest
Join us for our Saturday Dragon Quest: a thrilling enrichment programme where children learn new skills and try out new things. Some of the activities have direct academic benefits; others are focused on building friendships and life skills.