We are fortunate enought to have fantastive facilities here at the Dragon and it would be a shame if they weren't put to good use outside of term time. We work closely with external individuals or companies to let our our spaces and facilities that marry with the brief provided.
During the holidays we are home to a range of clubs, sporting activities and events.
Whether you are interested in the use of our impressive sports field and courts, our 25m heated indoor swimming pool, dance studio, art rooms, classrooms or larger event spaces, we can help.  Please do get in touch to discuss your requirements and we will see if we can accommodate your needs.
Many of our facilities can be hired on an hourly or day rate,  however we are willing to discuss composite rates at competitive prices should you wish to hire more than one area of the school.
Whatever you are planning we have the perfect space for it. 
Please contact Jess Forde, Commerial Manager, to discuss your requirements.
Identifying title 1
"After over a decade of working in partnership with the Dragon, we have had countless summers & half terms using their brilliant facilities, and both the coaches & players have loved every minute." 
Premier Tennis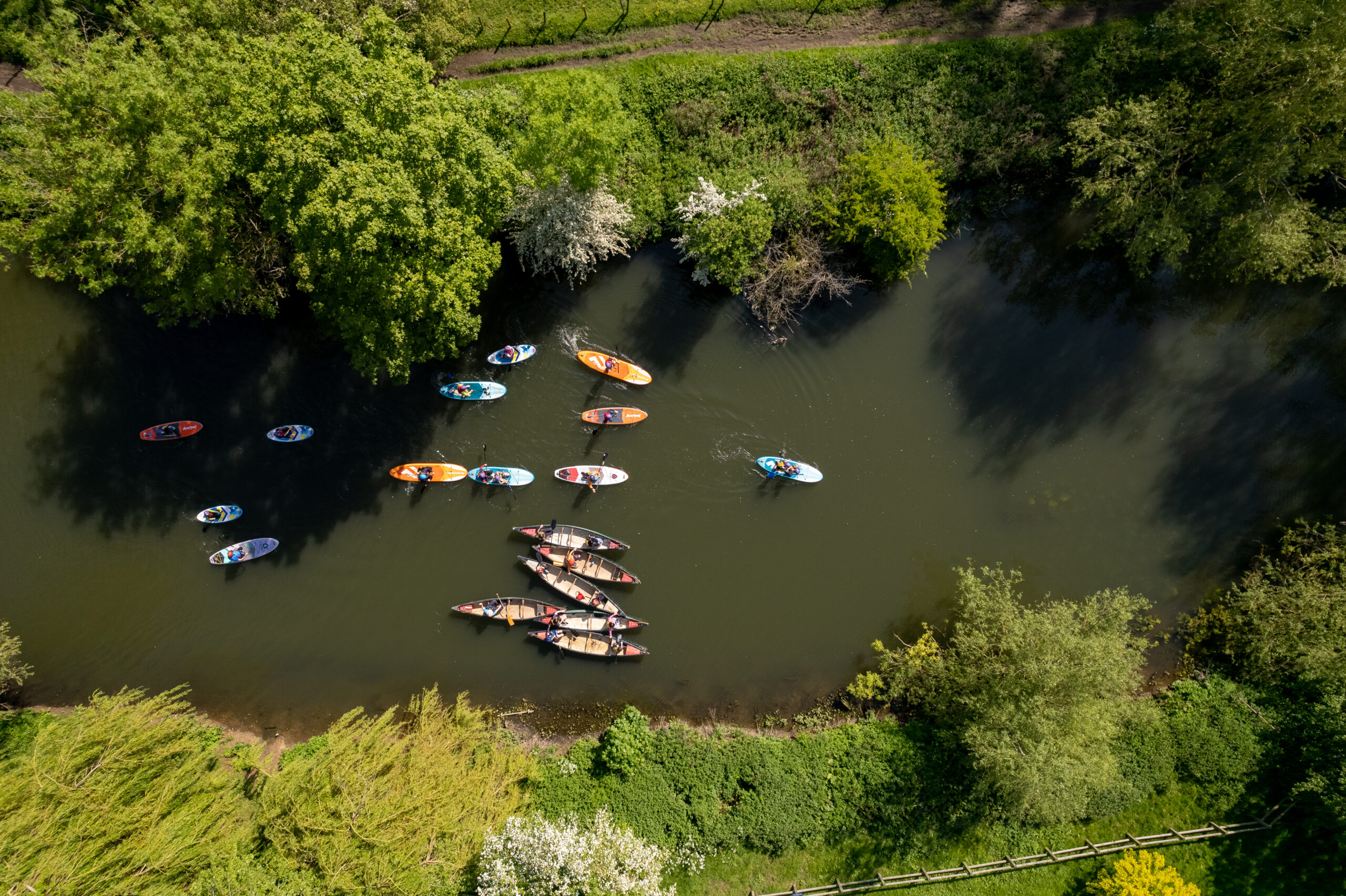 Book an Open Morning
There's only one way to properly experience the Dragon and that is to come and see us in action. We hold Open Mornings every term at both the Pre-Prep and the Prep.
How to apply
When it comes to education, one size doesn't fit all. Finding the right school is a highly personal, two-way process and our Admissions team are on hand to answer any questions you have.
Call us on +44 (0)1865315405 / 413.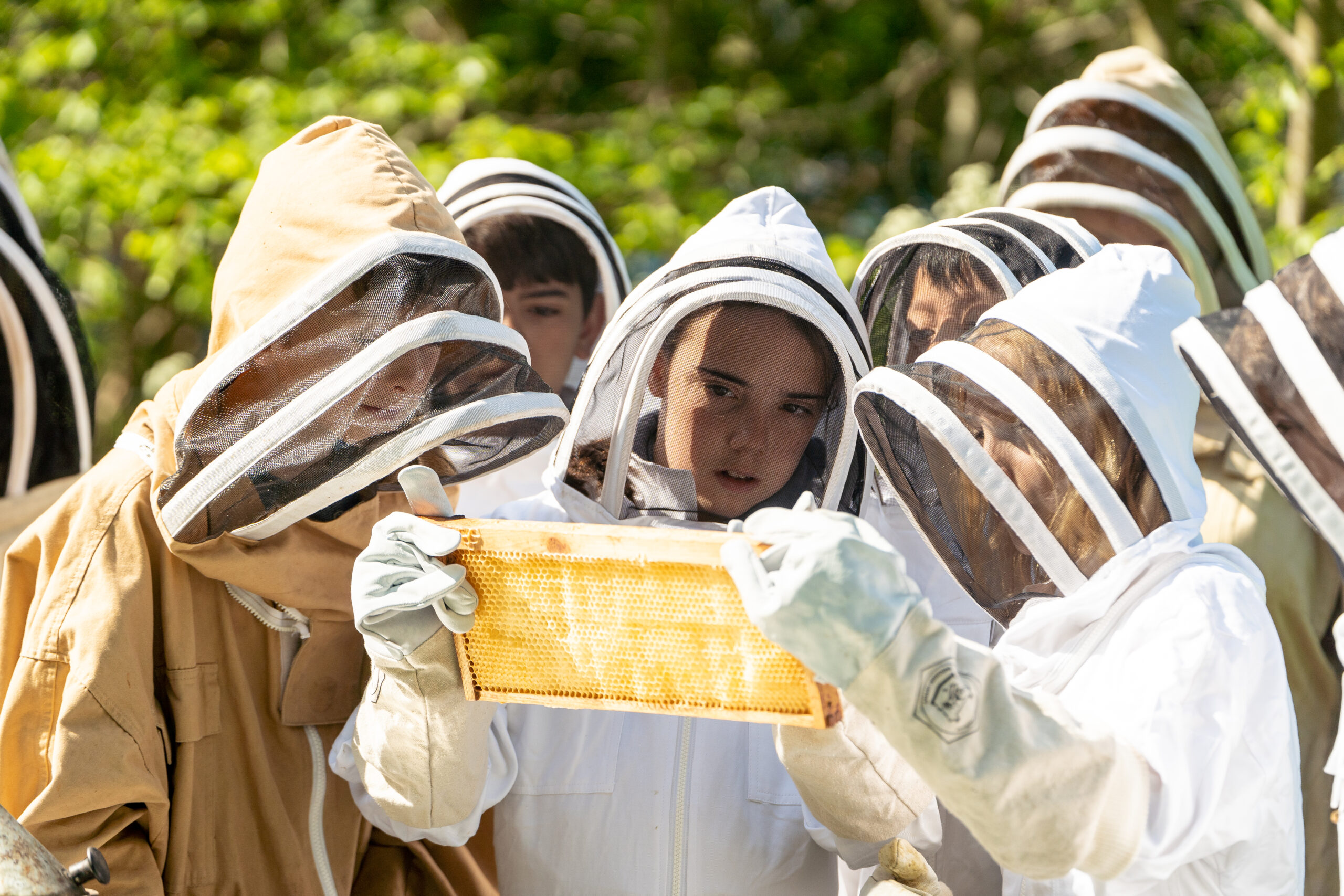 Discover Quest
Join us for our Saturday Dragon Quest: a thrilling enrichment programme where children learn new skills and try out new things. Some of the activities have direct academic benefits; others are focused on building friendships and life skills.