We look forward to every opportunity at which we can welcome back our Old Dragons to Bardwell Road. For those of you who like to plan your diaries far in advance, please find our future reunion schedule published below:
Pre 1960s Reunion
1960s Reunion
1970s Reunion
1980s Reunion
1990s Reunion
2000s Reunion
Dates will be published well in advance and invitations will follow. Should you have any questions in the meantime, please contact [email protected] in the Development Office. In order to ensure your invitation reaches you, please do update your details with us, here: Update Your Details.
The Dragon looks forward to seeing you soon!
Identifying title 1
"I'm so happy I came along, it was a perfectly organised event. So many memories have flooded back. The Dragon School was definitely my favourite school from my childhood."
Attendee, 1990s Reunion 2023
Identifying Title 2
"Many thanks to you all for a generous celebratory evening last night, spanning the generations and reminding us all of what we owe to our old school."
Attendee, London Drinks 2023
Dates for your diary
From regular reunions to Dragon Drinks, Remembrance Sunday to the Dragon Sale, there are lots of opportunities to come back to Bardwell Road.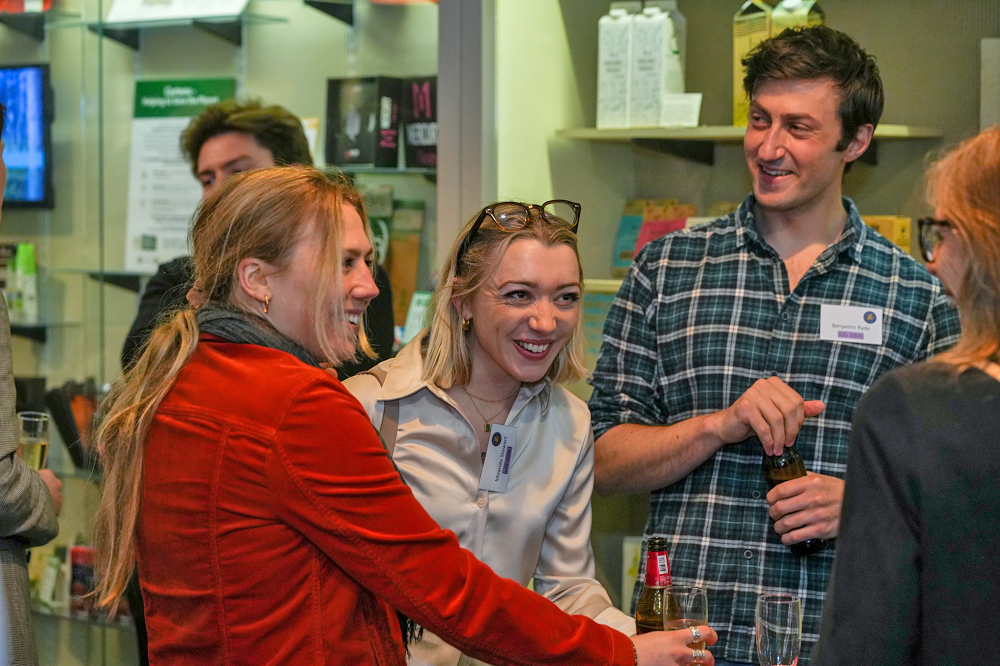 Keep Connected
Moved house? Changed Email? Update your details with us to keep connected with the Dragon.
Support Us
In 1886, it was parents' faith and financial support which enabled the fulfilment of an extraordinary vision – to found a school that would inspire and nurture each child's unique gifts.