Music and performing arts

centre
Our current music school was built in the 1960s when few young Dragons took up an instrument and music was broadly recreational. It has served us well but has now reached the end of its useful life, with its limited capacity and inaccessible position on site. Our young Dragons lose valuable minutes of practise, lesson and play time as a result. Our new purpose-built Music and Performing Arts Centre is well positioned, spacious and innovative. We broke ground in December 2022 and the build is on target to be completed during Spring Term 2024.
At the Dragon, the breadth and scale of our music and performing arts tuition is immense. A remarkable four out of five children play an instrument (almost 500!) and each week we deliver nearly 800 individual music lessons. Every term, we also deliver a packed programme of ensemble performances, concerts and plays, and encourage all young Dragons to take part.
The new Music and Performing Arts Centre is situated adjacent to the Lynam Hall, combining traditional architecture and contemporary design. It has been sensitively planned to integrate into our beautiful north Oxford location. Built with a range of purposes in mind, from individual rehearsals to group workshops and masterclasses, and with state-of-the-art recording facilities, our young Dragons will also have the opportunity to learn the mastery behind the music. 
A limited number of opportunities to name a number of spaces within the Music and Performing Arts Centre are available. For more information, please contact Hattie Partington-Smyth, Senior Development Officer on +44 (0)1865 315 417 or email [email protected]
Musical Instrument Lockers
£3,000
there are 30 lockers situated throughout the building
for young Dragons to store their instruments
Musical Notes on our Donor Board
£10,000
the board will proudly display the 32 notes of the chorus
of our school song, the Carmen Draconiense
Donor Board Concept Design
Creativity, courage and joy…

e.
"The study of music and drama reflect many of the qualities we value at the Dragon – creativity, courage and joy. Our new Music and Performing Arts Centre will promote the love of learning we foster in young Dragons and a life-long appreciation of the arts. Whether children seek to perform at the highest levels and pursue music scholarships, or enjoy composition, performance or simply listening, the new building will be an inspirational and creative focus for the whole Dragon community. Unlike many other established boarding schools, the Dragon does not benefit from substantial reserves or an endowment, and so to fund the construction of the Music and Performing Arts Centre we are seeking the support and generosity of our community of parents, Old Dragons, Governors and friends. We would be immensely grateful for your personal involvement and support for our Campaign." Emma Goldsmith | Head
Identifying title 1
Stand up and shout with a ring,

Care to the wind let us fling,

The Dragon above

is the Dragon we love,

So, to the Dragon we sing!

The school song, the Carmen Draconiense
Identifying title 1
Creative flair and talent are nurtured and developed to a high standard throughout the curriculum, resulting in pupils' outstanding success in music, art and drama.

Independent Schools Inspectorate Report, 2022, Dragon School
Can I spread my gift over multiple instalments?
7es – Gifts to name an instrument locker can be split into three gifts of £1,000 over one year / added to your next three termly bills. Gifts to name a note on the donor board can also be made in instalments, for more information contact Hattie Partington-Smyth, Senior Development Officer, at [email protected] or on +44(0) 1865 315417.
Can I add Gift Aid to my donation?
Yes – The Dragon School Trust Ltd is a registered charity in England and Wales (No. 309676) and can therefore accept Gift Aid, meaning that for every £1 you donate, the school is able to claim 25p in additional donations from the Government.
Are there other naming opportunities?
Yes – a range of opportunities to name spaces within the new Music and Performing Arts Centre are available. For more details, or to discuss making a gift, please contact Hattie Partington-Smyth on +44(0) 1865 315417 or at [email protected].
Can my child use the locker I have named?
Unfortunately not – When naming a locker, please be aware that you will not be able to choose which locker you are allocated, nor whether your child is allocated that locker for their instrument.
What is the significance of the musical notes on the donor board?
The donor board will display the notes to the chorus of the school song, our 'Carmen Draconiense'. Words to the Carmen Draconiense were written by Frank Sidgwick (OD 1893), and were first sung in Summer 1900 at the Sing Song. The Music was composed by Colin Campbell Taylor, (OD 1896), who became a professional musician and composer – this was his first published piece of music. The Carmen is still sung regularly to this day and is an integral part of our school history, the lyrics to the chorus truly embody the strength of feelings towards the Dragon from our community. The custom-designed donor recognition board will be situated prominently within the Music and Performing Arts Centre.
Can I support the Music and Performing Arts Centre without a naming opportunity?
Absolutely! – All gifts to the creation of the Music and Performing Arts Centre are gratefully received, regardless of size or frequency, and anonymous donations are also welcome.
Can I name more than one locker or note?
Yes – There are 30 lockers and 32 notes available to name, although some of these have already been allocated to generous donors.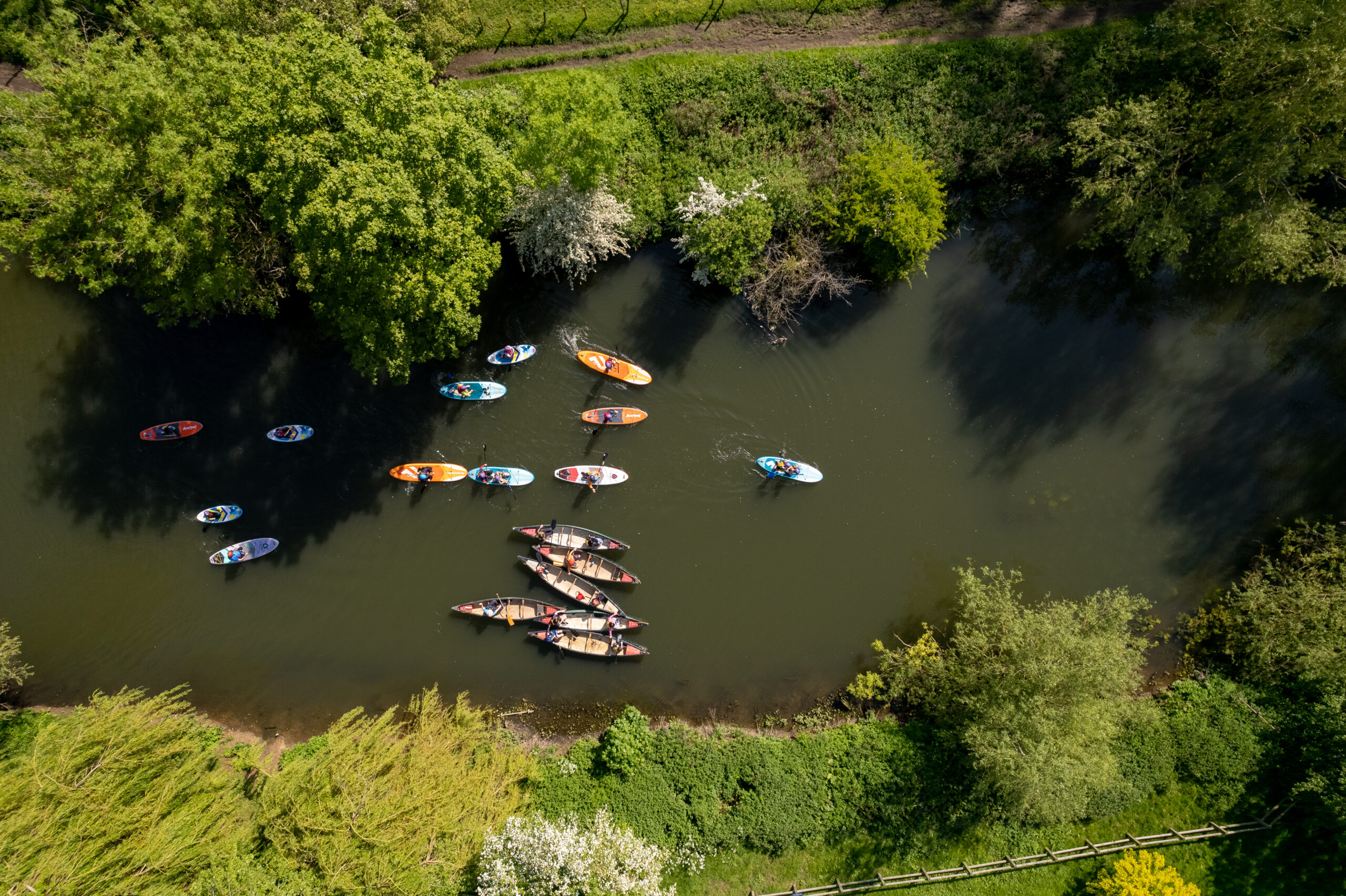 Book an Open Morning
There's only one way to properly experience the Dragon and that is to come and see us in action. We hold Open Mornings every term at both the Pre-Prep and the Prep.
How to apply
When it comes to education, one size doesn't fit all. Finding the right school is a highly personal, two-way process and our Admissions team are on hand to answer any questions you have.
Call us on +44 (0)1865 315 405 / 413.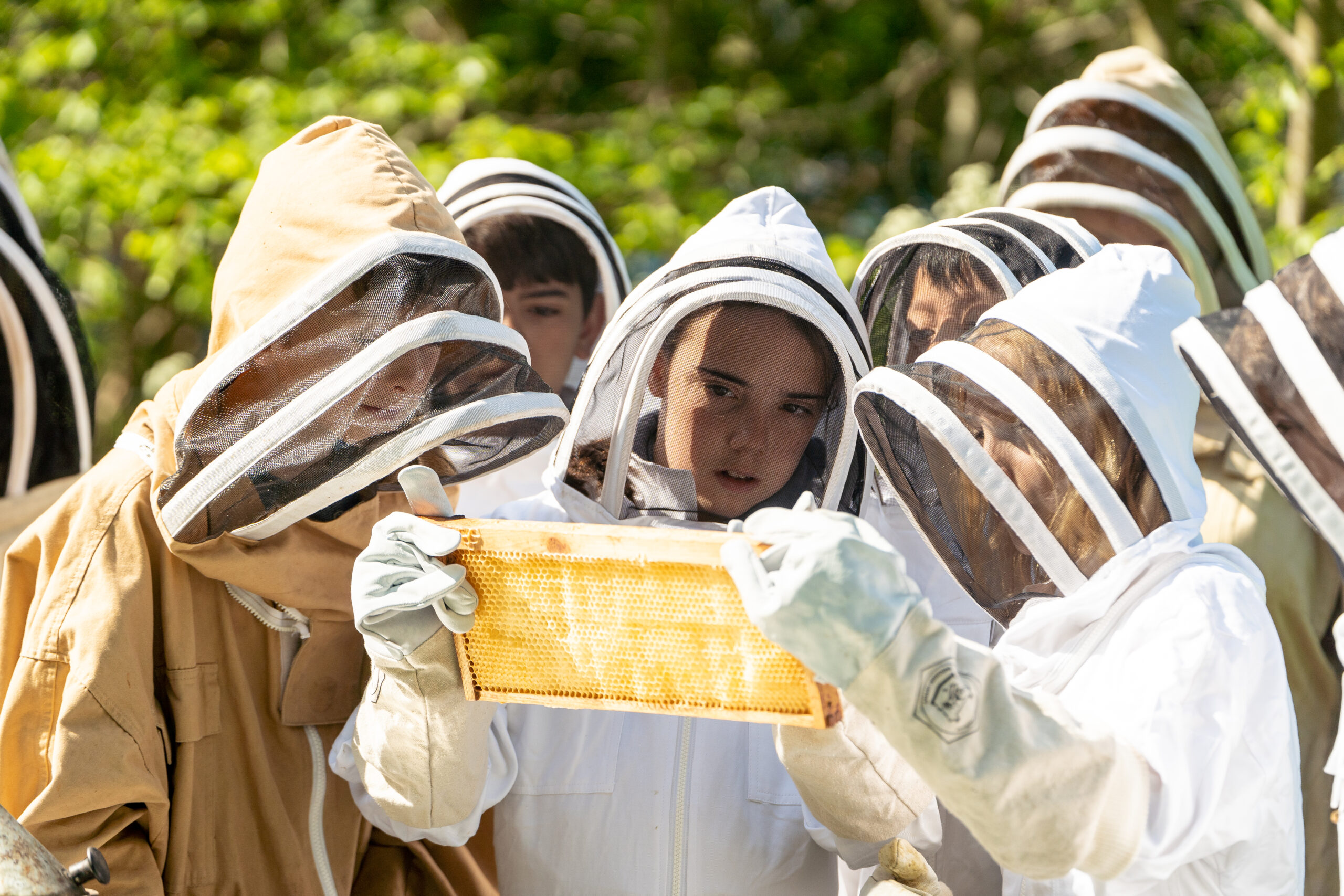 Discover Quest
Join us for our Saturday Dragon Quest: a thrilling enrichment programme where children learn new skills and try out new things. Some of the activities have direct academic benefits; others are focused on building friendships and life skills.