What is a Telephone Appeal? Simply put – it's a fantastic opportunity for us to reconnect with you through conversation, share what the School is up to now and raise awareness of the Dragon's Transformational Bursary Programme.
Who will I speak to? Young ODs aged 17-22. They share a unique link with you as Old Dragons and are able to speak knowledgably and enthusiastically about how the School has been in recent years.
Why a Telephone Appeal? The connections forged and strengthened through telephone conversation will raise more than funds alone, we want to hear from you and learn about your Dragon days. With our 150th anniversary just four years away, it also seems a fitting moment to reach out so that you can share your ideas and memories and to help shape the celebrations.
Our Dragon callers cannot wait to speak to you.
Please ensure that you have read and understood the Dragon School Privacy Notice before submitting any of the below forms.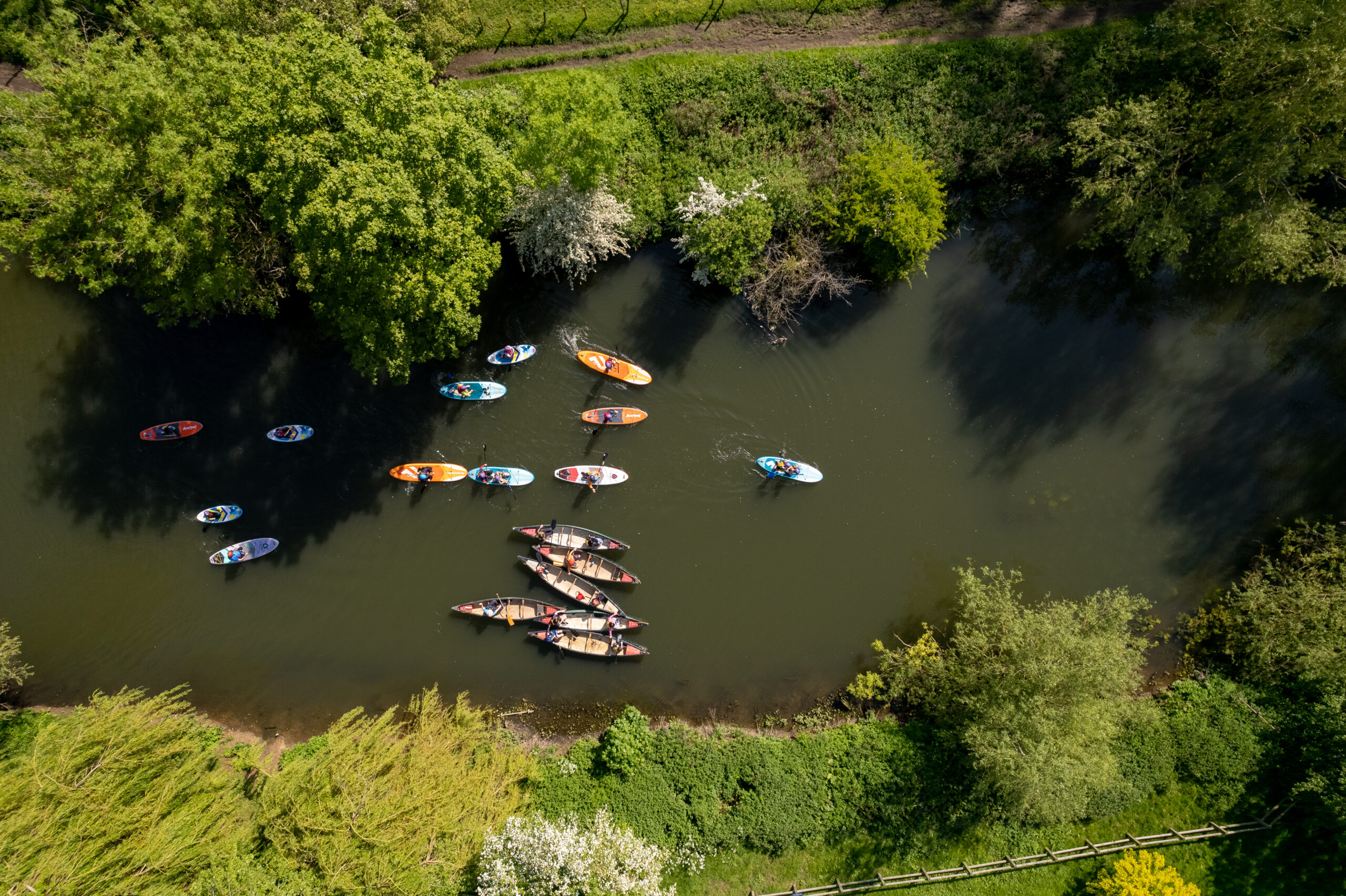 Book an Open Morning
There's only one way to properly experience the Dragon and that is to come and see us in action. We hold Open Mornings every term at both the Pre-Prep and the Prep.
How to apply
When it comes to education, one size doesn't fit all. Finding the right school is a highly personal, two-way process and our Admissions team are on hand to answer any questions you have.
Call us on +44 (0)1865315405 / 413.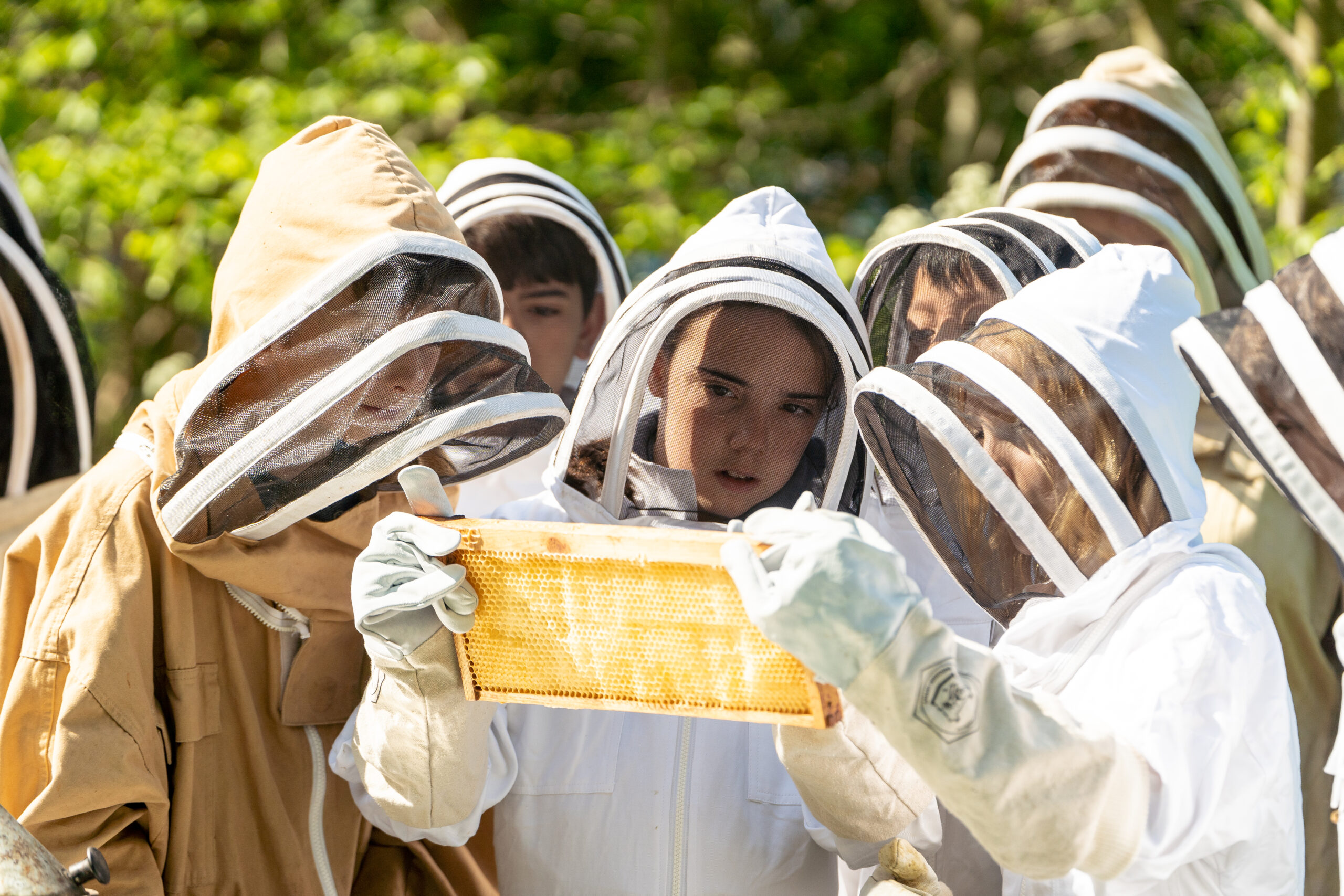 Discover Quest
Join us for our Saturday Dragon Quest: a thrilling enrichment programme where children learn new skills and try out new things. Some of the activities have direct academic benefits; others are focused on building friendships and life skills.