An extraordinary co-ed day and boarding Prep school in Oxford for children aged 4-13. Discover what it means to be a Dragon.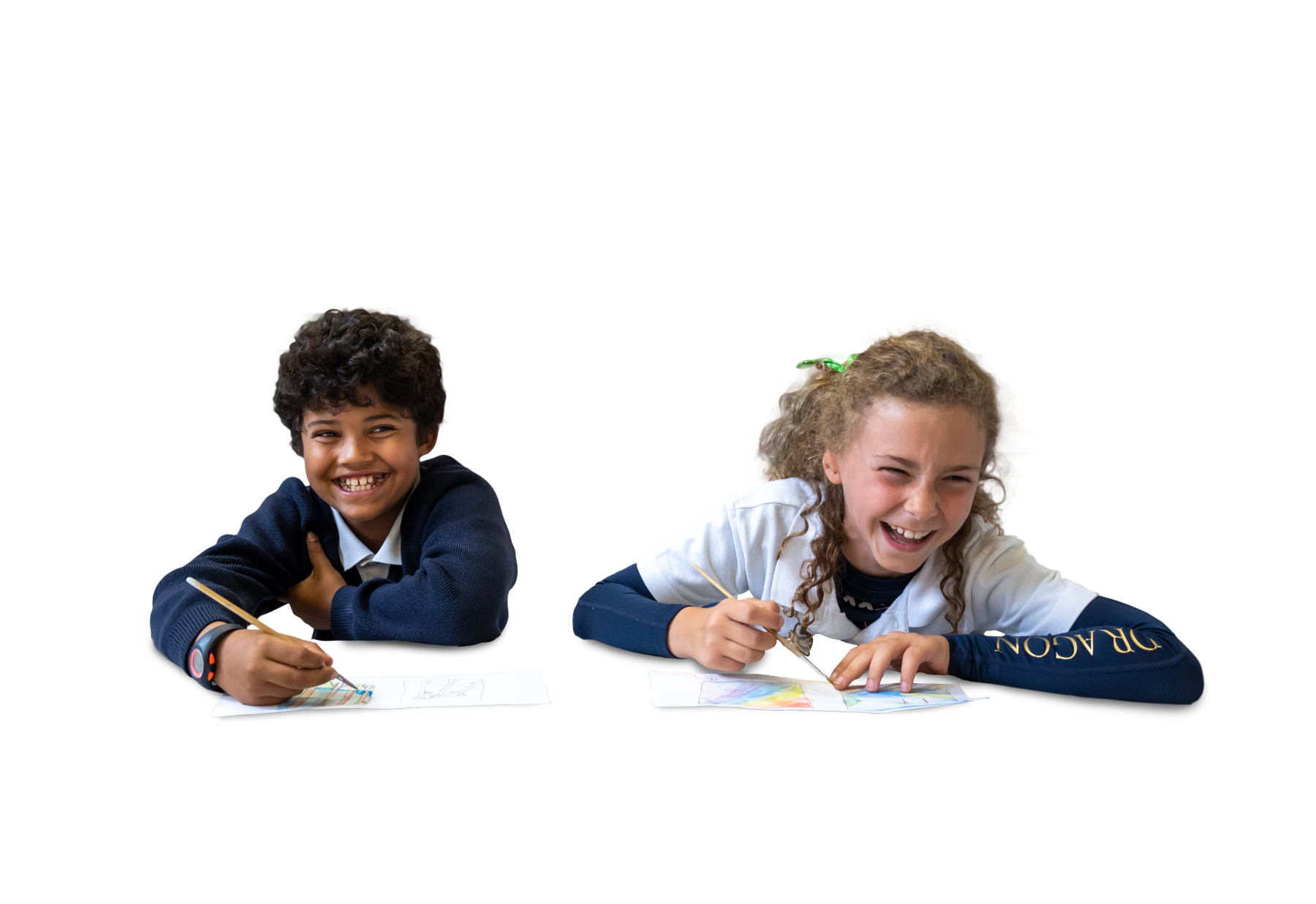 At the Dragon, we foster free thinkers and lifelong learners; we encourage our pupils to raise their hand, roll up their sleeves, join the dots and explore their passions. To reach for the sun, as we say here. 
Get ready to live curiously.
An

Oxford

institution Leading
the way
Our littlest Dragons start their journey at our vibrant and nurturing Summertown Pre-Prep. And just a mile away, our cosmopolitan-meets-countryside Prep takes a creative approach to learning in the most scholarly of settings.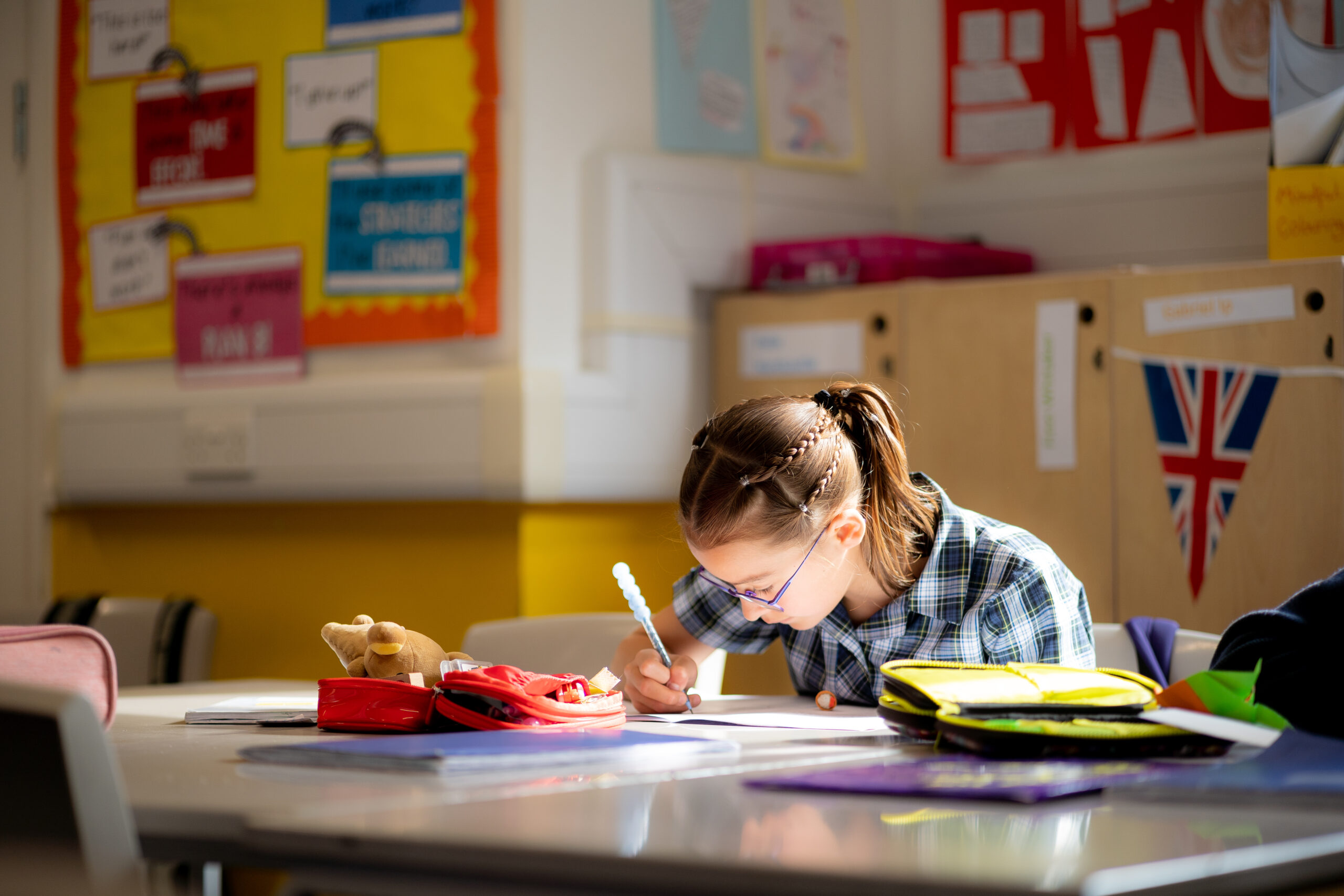 Day & boarding …


co-ed & inclusive
We're proud to be truly co-educational and inclusive in every sense of the word. 
Our flexi and full boarders tell us that they love our family feel and nurturing pastoral approach. Londoners can catch our City bus service every Sunday.
Unique individuals

& a thriving community.
We believe that the most fulfilling education celebrates individual character and ambition while being part of something bigger. 
To our pupils, we're a family. And to our community of Old Dragons, we're so much more than a LinkedIn group.
We are free thinkers.
We are courageous.
We are kind…
It's hard to put your finger on what makes a Dragon, but you'll know it when you see it. Dragons are kind and confident. Courageous and empathetic. Respectful and spirited. 
Above all, it's about being curious: about learning; about each other; about being a human in the world today.